Artificial intelligence is a technique that enables machines to think like a human brain and respond accordingly. These machines operate in machine learning and deep learning languages.  AI machines could be manipulated in different ways depending on how we want them to react.
Artificial intelligence is becoming an object of reality in the present era. Many organizations are working on making their operations automated. In such actions and performances, artificial intelligence plays a vital role.
This is why today we are going to unveil the best implementations of artificial intelligence in real life.
1)      AI in eCommerce
eCommerce is becoming the future of sales and purchases. Nowadays people are getting more attracted to online shopping. But this trend carries its own advantages and disadvantages.
Some of the famous cons are credit card spamming, online shopping experience, and assistance in pages explorations. Most of the websites are too enormous that it becomes challenging to locate your desired items.
Thus, many eCommerce pioneers are now leveraging artificial intelligence to know the customer's interests and show them the relevant items. These artificial intelligence services also allow them to prevent credit card fraud.
Artificial intelligence is also helping eCommerce in maintaining their platform safer for all. Most people use fake reviews to sell their products.  But with AI these risks are now lessening than before.
2)      Artificial intelligence work in navigational system
The second to none convenience for humans is navigational systems. People are now less fearful to enter on roads on approaching their destinations. Now the chance of forgetting the ways to home has also lessened.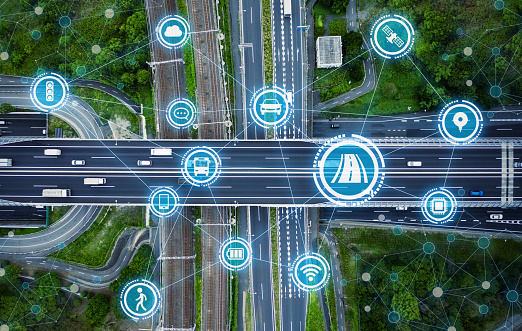 Everyone has a smartphone and GPS technology in it. AI is utilizing this GPS technique to help people to manage their routes, predict the areas of visit and help them find the best routes. Even the whole system of navigation is becoming new with artificial intelligence. It seems that we all are carrying a human guide with us.
3)      AI and Robotics
Robotics is becoming an emerging industry after the gaming industry. It is predicted that in the coming years every home will own a robot. China has started practicing it by casting a robotic news anchor in its bulletins.
The surprising thing was that the robot can read news with relevant expressions just like a human. This is the biggest development of artificial intelligence in robotics. AI lets robotics understand the circumstances and behave accordingly.
Some of the basic robotics and AI work together could be seen in hotel robots. These robots can serve food by just listening and the location feed in their minds. They can identify hurdles and ways for approaching their destination.
4)      Human Resource and AI
Human resource operations are the toughest to operate. Especially when you have a bundle of applications and you don't know which suits best to your posted job.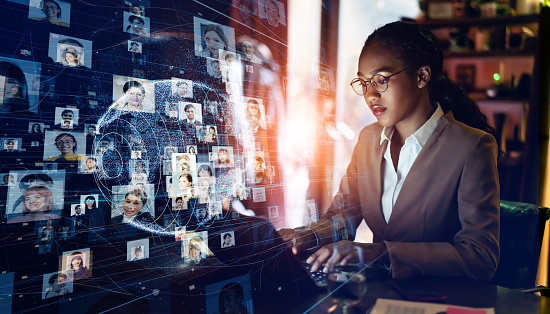 Therefore, HR managers are now utilizing software that is based and developed with artificial intelligence. Now they can get the best resumes among all and also set automated replies to all those who are not considered for this job.
5)      Health care and interpretation of AI
Artificial intelligence is helping the health sector in all aspects. Now people are living more confident than their ancestors. There are easier to diagnose machines that can tell your problem within minutes.
Most of our laboratories are operating on automation and artificial intelligence. This enables machines to identify the diseases and the cells that are causing issues. Even the most minor particles and germs could be identified with these machines.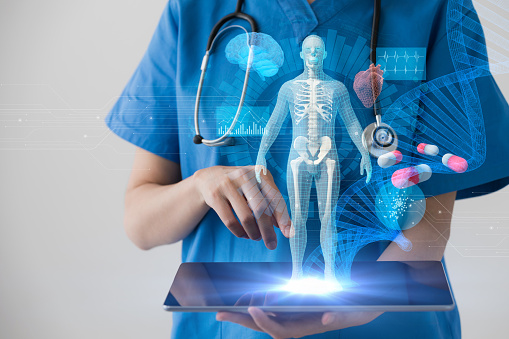 Now machines in which the artificial intelligence is interpreted can also predict the best medicine formulas for the disease. In the
future, the possibilities may expand and life goes longer than before.