The international politics is getting damaged badly by some hidden affairs. There are controversies arousing in the other corner of the world which are showing gradually.
Most of us don't know but world war 3 is all set to start and alarming widely by grouping of countries. Russia has decided to invade the Ukraine by attacking and demolishing their rulers.
While America is supporting Ukraine and asking other countries to talk about this issue in the national committee of all countries.
Russia is putting allegations on Ukraine and already sent about 1 lakh 50 thousand soldiers on the border. Many international reporters are showing the sign of another World War to begin.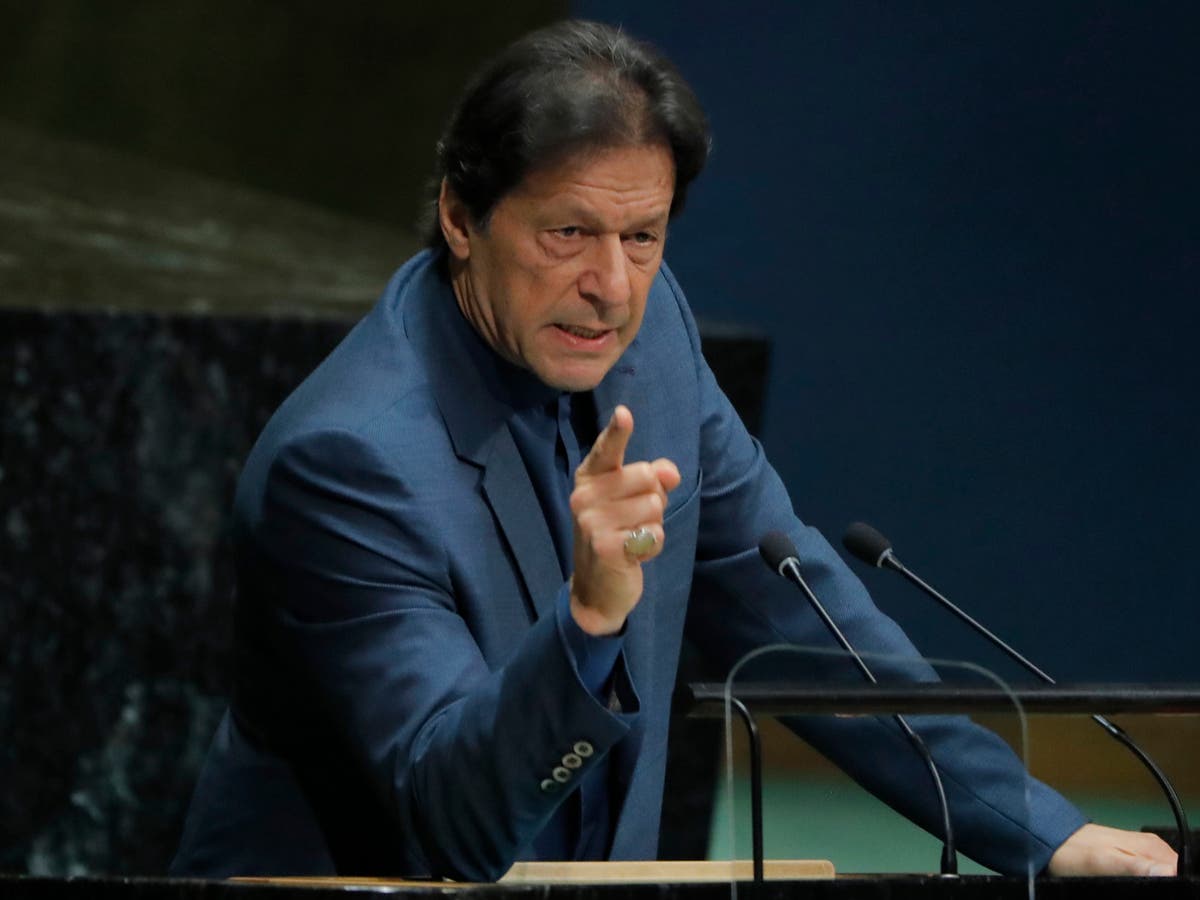 Every country is planning meetings and on the other hand Arab countries has raised the prices of oil. This controversy is spreading all over the world.
Also, Pakistan is going to be involved in this issue. The government of Russia invited the Prime minister of Pakistan to visit their country and have some discussion.
Many people are predicting that Pakistan may unite with Russia for this war. Also the Ukraine ambassador in Pakistan asked for help to PM Imran Khan.
Whole politics is disturbed and their is only threat of war in the air. So if you know anything about this issue, do share it in the comment section.