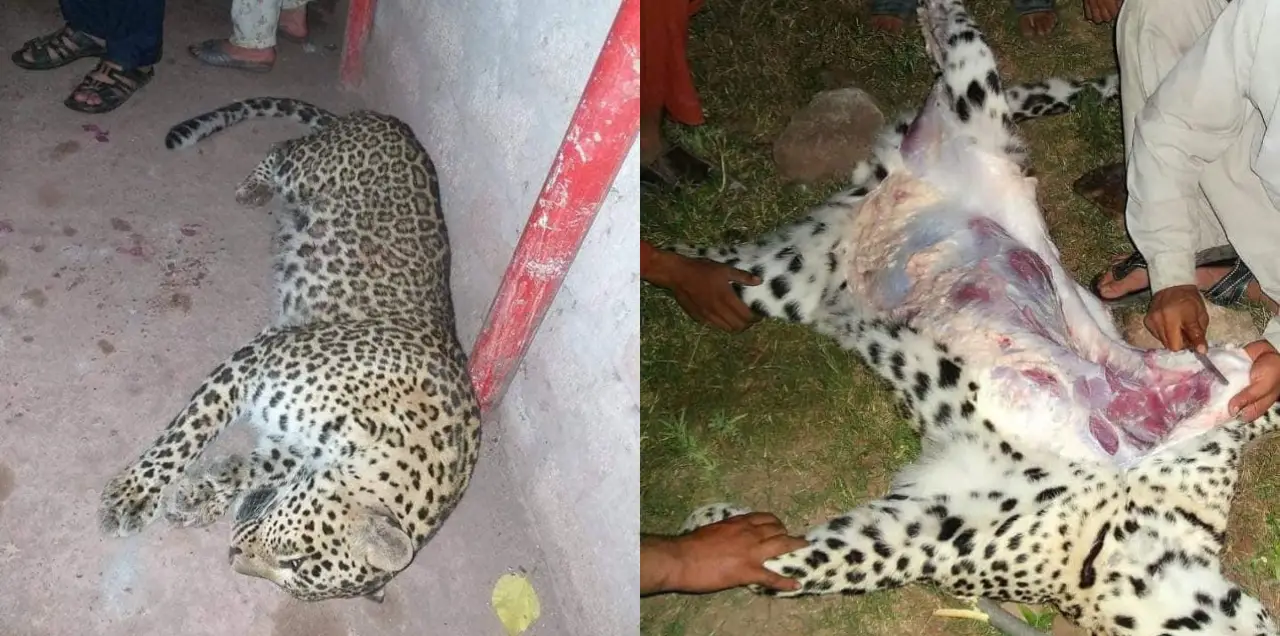 The tourism field is extensively increasing in the recent few years. Now people are getting attracted to visit the hilly areas due to the fewer expenses in the tourism industry.
In recent years, it was not easier to visit these areas on personal cars as all were not capable to drive in these areas. Also, people were unable to afford the fairs.
But nowadays, there are many agencies working for tourism and helping people visit their dreamt areas with lower expenses.
Though increasing tourism inside and outside Pakistan is good news for Pakistan's economy. But it is also carrying certain hazards side by side which are unbearable.
In recent days, I got to know a report of Daily Pakistan that people are openly selling Animal's fur!!
It was quite shocking and hilarious for everyone that how humans could be such cruel that they can sell the animals for the sake of a few pennies.
But that's true, people who visit Hunza valley every year are not all visitors. Some of them are hunters and greedy insects crawling to hunt innocent wildlife for the sake of a few dollars.
This thing was opened when a picture of a boy holding a snow leopard was uploaded on social media. People started sharing it and ask to do strong steps against that person. Though he got arrested precious wildlife that is already fewer in number was killed.
After that incident, when people started visiting Hunza valley personally for investigation, they declared that many shopkeepers are selling animal fur. These furs vary from snow leopard, wolf, snowcat, and other animals.
When the pictures taken from those shops were shown to experts of Gilgit Baltistan, they said that probably they are fake as hunting snow leopards is impossible as they are fewer in number.
But when the investigation proceeded by the reporter of Daily Pakistan, he said that these furs were mostly imported from Afghanistan. But somehow, they are killing animals locally as well.
The local wolf is getting extinct as compared to the previous one or two years. People are hunting them for trading as well as their personal satisfaction. Due to the extinction of these beautiful animals. The government should take strong steps against criminals and bring new laws to put an end to this coward act.