Top FIVE Mobile Games on Bluestacks - mobile
Today I'm introducing to you guys 5 of the best games that you could play right now on bluestacks that's right if you're looking to use an emulator for your mobile games consider using bluestacks.
Every single game that I'm bringing to you guys today I enjoy.
We have some great games guys, let's jump into them.
MARVEL STRIKE FORCE: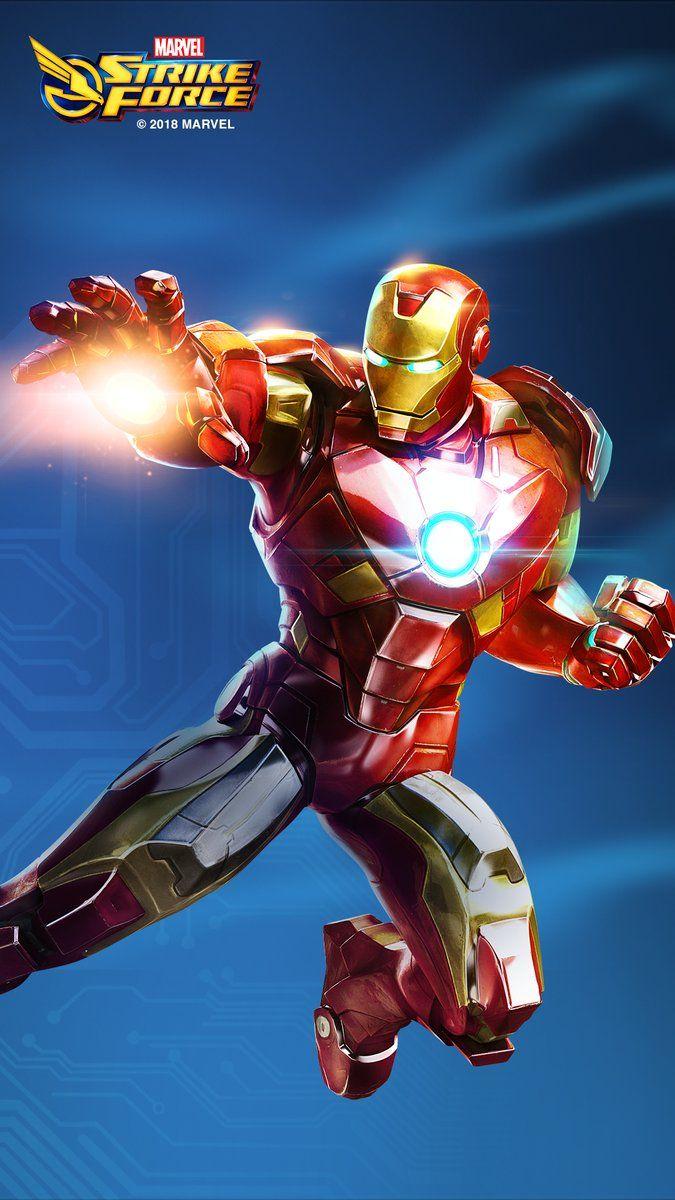 First on today's list is marvel strike force which is one of the leaders in the turn-based RPG games Iknow that many of you are in love with the marvel characters and this game has a ton of them to choose from every single marvel character that you have ever seen inside of the marvel world will be here for you to play with upgrade build your teams and battle against your enemies you can even work together with your alliance mates to take on other alliances and dominate there's so much customization available within this game.
One you have to try and one of my favorite things about this game is the artwork how colorful and how great everything looks but what else would you expect from the Marvel world.
DRAGON CHAMPIONS:
The second game on today's list is dragon champions which is very much like marvel strike force is another turn-based strategy game another RPG game for this game you can download it either on your phone or via blue stacks both of those are
Dragon champions is another one on the list today that is just like marvel strike force here you're gonna choose your heroes to be able to upgrade them the customization is insane and the artwork reminds me very much of something coming from a blizzard game which is not a blizzard game but it does give me that world of warcraft feel such a great looking game that offers a bunch of different heroes that you can combine so that you can enjoy the game and dominate taking down dragons enemies and PVP elements along the way.
RISE OF KINGDOMS:
Number three on today's list is Rise of Kingdoms lost crusade, a power-based strategy game. In the rising of kingdoms, you're going to be building your fortress building your city upgrading yourself to level 25 unlocking your heroes, and then upgrading them as well the more powerful you are the stronger you're going to be against your enemies and the better chance you're going to have to dominate inside of this game if you like power. if you like war and if you like working with friends to take down your enemies and everyone that surrounds you rise of kingdoms could be an excellent choice for you being able to choose different civilizations are going to give you different buffs inside of the game from your start you're getting inside of a game that has a lot of history in it so if you're into that type of thing well this is another reason why the rise of kingdoms is a good opportunity for you to play it's definitely a lot of fun but takes a big-time commitment as well
So if you're looking for a game that's got three-minute rounds rise of kingdoms is probably not yours but if you're looking for a deep in-depth and vast gaming experience consider playing rising kingdoms unlocking legendary here legendary heroes as you see right here in Julius caesar and just enjoying the game but when you see red as you do in this image right here you know that you were in trouble and you will be attacked so make sure you get your alliance mates there to protect you so you can prosper.
CALL OF DUTY MOBILE:
Number three on today's list needs no introduction but is a call of duty mobile brought to us by Activision and this is one of the best action games on mobile and blue stacks right now.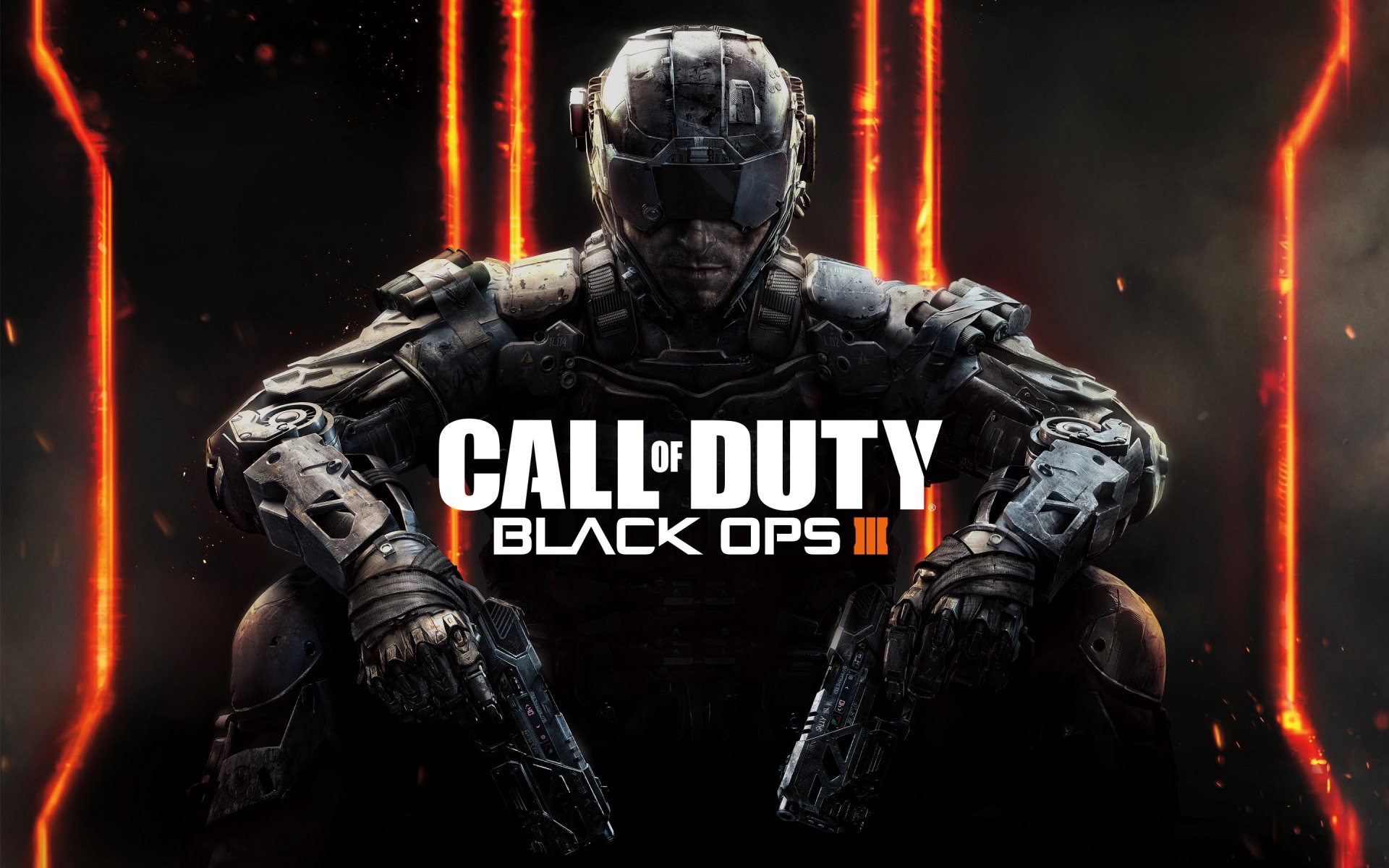 Now if you're anything like me you've played call of duty on the console or pc for years but
Now you're able to take that experience onto your phone. The gameplay is that you will remember from the past. Amazingly, the graphics are on point and the controls are as good as you can get on mobile devices.
This game is so much fun it's by far my favorite action game right now on mobile but you can also play it on blue stacks as well which enables you to use those keyboard and mouse controls cod mobile also continuously updates their game currently the night mode is pretty hot inside of the game but they're always bringing new events, new elements, new skins, new weapons and things that you can unlock for free and no one loves a game better on mobile than one that you could be free to play and have the same advantage or the same playing field as someone that's deciding to pay for it and get different weapons or get different skins to call duty mobile a leader in its class.
STATE OF SURVIVAL
Number five on today's list is a state of survival which is a lot like the rise of kingdoms where you're building power and you are building up your civilization but here you have to fight zombies not only are you gonna be playing against zombies saving your city from these zombies and working together with your teammates but you're gonna have the ability to unlock amazing commanders inside of the game which you can upgrade and make fit your play style. 
If you like playing a certain way you can upgrade commanders that fit and that will promote that type of gameplay this game is a ton of fun another one that's a big-time investment but if you're looking for that game that you could play and spend a lot of time in and invest yourself as a gamer into its state of survival one you should check out and the artwork is pretty on point giving you the feeling that you're stuck in a post-apocalyptic world trying to survive from all these zombies but you need to remember it's not only zombies you have to worry about but the other players.