Business is supposed to be agile and packed technically at all extents. There shouldn't be any flaw leading to your important data loss or assets being theft.
This is why security and surveillance system has become the biggest need of the time. This system lets you securing everything from your employees to business assets. It doesn't matter if you are owning a small business or an organization.
There are different type of video surveillance systems helping people securing their every single activity.  But before getting on the surveillance system and their types, we need to know that what are the things which made us choosing a surveillance.
This is what today, our center of discourse is important things to be noticed earlier than choosing a system. let's cut out the meter bar and head toward our topic;
          1)Types of cameras
The basic and foremost thing to be considered are types of cameras. Usually, people make a wrong choice and then repent of spending too much budget.
There are basically two types of cameras used in a surveillance system. These are analog and Internet protocol cameras. If you are owning a small shop or store, then analog cameras are enough to work with.
However, for larger stores and businesses where there are major chances of robbery or stealing, installing IP cameras is a perfect choice.
These cameras are highly advanced and packed with features of auto recording analysis, activities monitoring and other features.
2)volume of storage
The second thing which comes after the types of cameras is the volume of storage. As what is recorded is saved on the storage. So, you should be clear about this step first.
You should consider that if you want high-resolution videos, then you must allocate a high-volume storage disk to your camera's hub. But if you want to connect them online, you can choose between cloud storage or external hard drives.
3)Features
The third thing which takes part in concluding the price for a surveillance system is features. Usually, we are not clear about what features we want in our cameras and then pay blindly.
There are some features like night vision, motion detection, auto-rotation, alerts and law enforcement. These are just basic features there could be more, and advanced features in your surveillance system.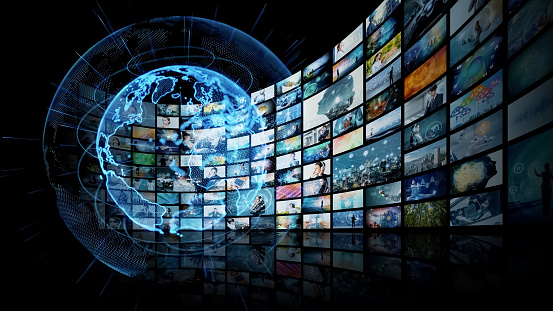 You should be clear about what your business organization or store demands. If you are conscious about the night time security, do focus on high quality night vision cameras.
4)Number of cameras
Number of cameras is directly proportional to the area of your business you want to cover. As it is not possible to use two or one camera for all area covering. There is always some limit in a camera to focus on.
There determine the area of your business organization or physical store. Then tell the area of your business to the shopkeeper and he/she would suggest to you the right number of cameras to be installed.
5)Installation
The prior to last and important one is installation. Most of the time when we pay for any service or product purchasing, they usually include the installation charges along with the original price.
Which makes a little  bit or huge difference. This difference could be excruciating with installation needs. If you are not going to make it a complex network of surveillance, then why pay for installation. Go with yourself and make a little bit efforts to install these three to four cameras.
6)Pricing
The last but not ending matter is pricing. We primarily deny the need for a surveillance system because of high prices. But why these prices are high?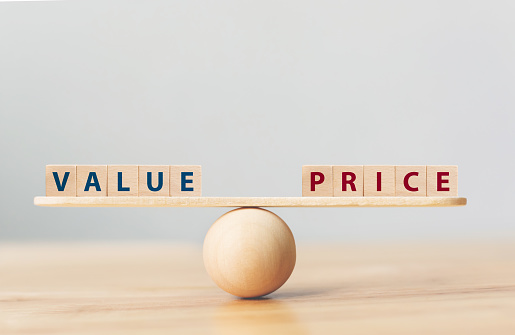 Actually, when you go on a cameras and surveillance shop, they tell you the price of whole system and a standard package.
But the prices are charged according to the price of individual products. This is what you can make minimized by noticing which products and how much you need. Once it is determined, you are safe on spending your money wisely.