ARTICLE OUTLINE:
THE RARE GEM OF NUCLEAR PAKISTAN!!
A few lines in memory of Mohsin Pakistan Dr Abdul Qadeer Khan
MEMORABLE DAY OF PAKISTAN:

ABDUL QADEER KHAN: THE HEARTBEAT OF PAKISTAN!!

HERO OF ISLAMIC WORLD:

EARLY LIFE OF ABDUL QADEER KHAN:

EARLY EDUCATION:

MARRIED LIFE:

Pakistan's nuclear program:

DR ABDUL QADEER KHAN'S Final DAYS: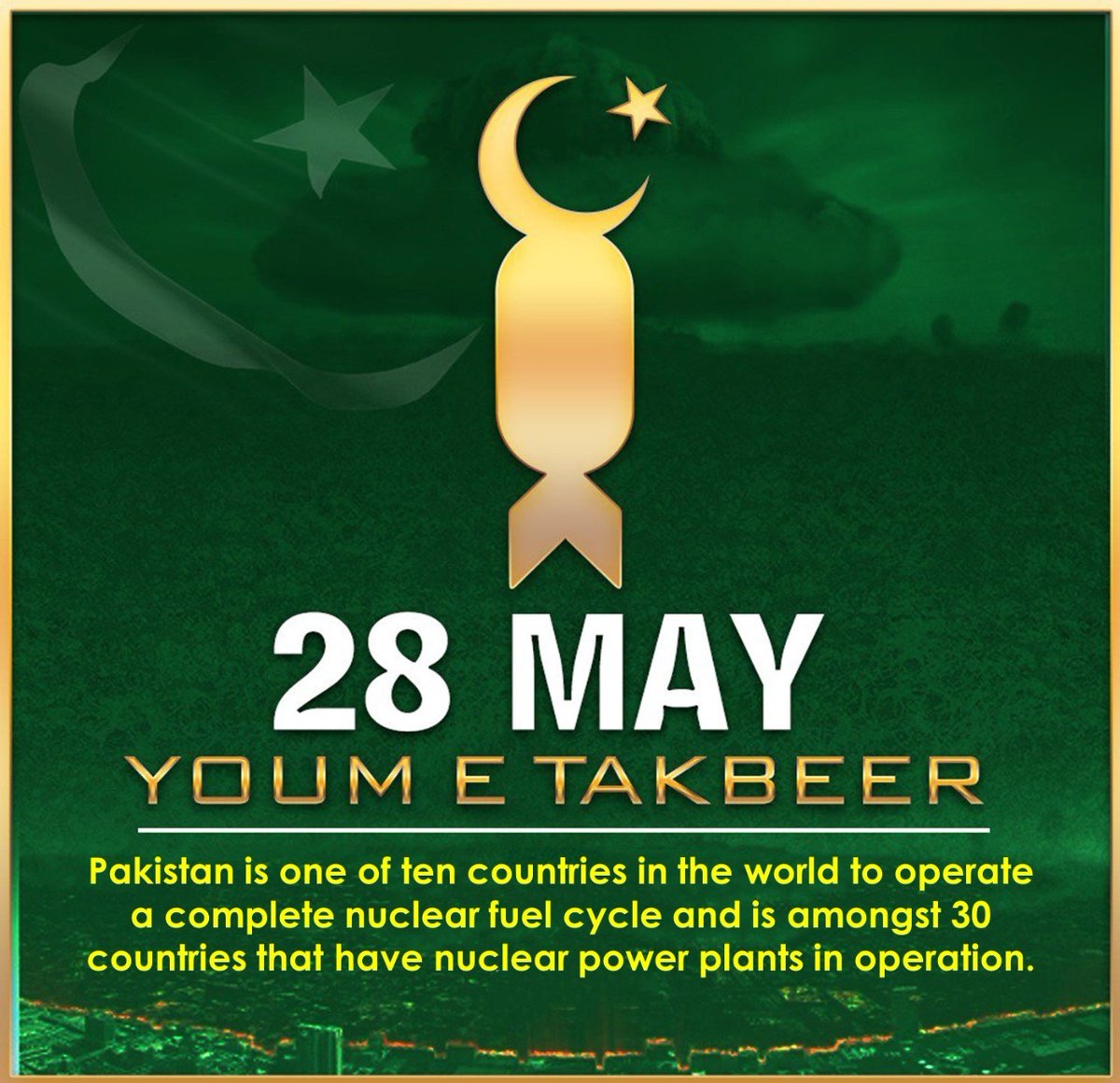 MEMORABLE DAY OF PAKISTAN:
May 28, 1998, was the most memorable day in the history of Pakistan. Slogans of Allah's Takbir resounded in the mountains of Chaghi and at the same time, Pakistan became a nuclear power.
Pakistanis born in the '80s or earlier can never forget this day. Every Pakistani was excited and everyone was happy. Even the inmates of the jails expressed their happiness in the spirit of patriotism. Apparently, these nuclear blasts were carried out in response to the Indian nuclear blasts, but in reality, it was the result of the steps taken by the government of Pakistan after the fall of Dhaka to make Pakistan's defence invincible.
ABDUL QADEER KHAN: THE HEARTBEAT OF PAKISTAN!!
He is the famous Sputnik who, in a very short span of eight years, worked tirelessly to install a nuclear plant to the amazement of world-renowned Nobel Prize-winning scientists. Due to this deed, Dr Abdul Qadeer Khan not only became the heartbeat of the people of Pakistan but also the Muslim Ummah recognized him as a hero. 

HERO OF ISLAMIC WORLD:
The Grand Mufti of Saudi Arabia called Abdul Qadir Khan a hero of the Islamic world and issued a decree to provide free crude oil to Pakistan. Since then, crude oil has been supplied to Pakistan free of cost by Saudi Arabia. The popularity of Dr Abdul Qadeer Khan has never diminished in Pakistan. The Western world called the Pakistani atomic bomb the Islamic bomb propaganda, which Dr Abdul Qadeer Khan gladly accepted. In other words, Dr Sahin was equally popular in Pakistan's ally and rival world. Despite being known as a negative character in the West, he was the real hero of Pakistanis, who, in the face of global pressure, built an atomic bomb for his beloved homeland Pakistan and provided it with possible deterrence against India's many times more powerful military force. The United Nations also offered aid to Pakistan to prevent nuclear detonation, but the nuclear detonation was carried out without any pressure or greed.
EARLY LIFE OF ABDUL QADEER KHAN:
He was born in Pakistan, he was not educated in Pakistan and he was not married to any Pakistani but he was such a Pakistani that every Pakistani will be grateful to him. He was born on April 1, 1936, in Bhopal, India (now the capital of the Indian state of Madhya Pradesh) to Abdul Ghafoor and Zulaikha, teachers of an Urdu-speaking school from the Ghauri Pathan family. Dr Sahib was just 11 years old when United India gained independence from British rule, which led to the emergence of Pakistan. 
EARLY EDUCATION:
He got his early education from Bhopal. After matriculating from Bhopal in 1952, Abdul Qadeer Khan moved to Pakistan and settled in Karachi, where he graduated in 1956 from DJ Science College with a degree in Physics. After a brief stint in the city government of Karachi, he moved to the Netherlands in 1961 to pursue higher education, where he earned a Master of Science (MS) in Materials Technology in 1967, and later in 1972 from Levine University in Belgium. Completed PhD in Engineering. After completing his PhD, Dr Abdul Qadeer Khan began working with the Physics Dynamics Research Laboratory in Amsterdam, but soon joined the Urenco Group, which uses the gas centrifuge method for nuclear fuel for nuclear power plants.
MARRIED LIFE:
During his stay in the Netherlands, he married Hendrina Returnk, a British woman, in 1964, who was born to Dutch parents in South Africa and raised in Zambia. After marriage, she was called Honey Khan and they had two daughters of Dr Sahib. Despite being educated abroad, Dr Sahib remained attached to his religion and faith, he had religious thoughts. Divinity was a part of his personality. ۔ It was his firm belief in Allah that made Pakistan's defence invincible despite extremely limited resources and unfavourable conditions.
Pakistan's nuclear program:
After India's atomic bombings in May 1974, Dr Abdul Qadeer Khan's blood boiled. In his heart he wanted to play his part in the efforts to build an atomic bomb for Pakistan, so he sent letters to the Pakistani authorities in this regard. In December 1974, he met then-Pakistani Prime Minister Zulfiqar Ali Bhutto, in which he briefed Pakistan's political leadership and top nuclear scientists on uranium enrichment.
Earlier, Pakistan's nuclear program had been working on plutonium enrichment since 1972 under the leadership of Munir Ahmad Khan. Initially, Dr Abdul Qadeer Khan worked with the Uranco Group to assist with Pakistan's nuclear program, which led to him being viewed with suspicion in the group. On this basis, the Dutch government filed a lawsuit against him for stealing important information, but experts from the Netherlands, Belgium, the United Kingdom and Germany, after reviewing the allegations, recommended that Dr Sahib be acquitted. The information on which the case was filed for plagiarism is clearly present in the books, after which the Dutch High Court honourably acquitted him.
DR ABDUL QADEER KHAN'S Final DAYS:
He was ill for a long time. He was brought to KRL Hospital due to lung disease where his condition worsened. Doctors and medical experts tried their best to save him but on October 10, 2021, at 7:04 am He left the Pakistani nation in mourning and said goodbye to the mortal character, the cause of death was corona complication and bleeding from the lungs. According to the will of Dr Abdul Qadir, his funeral prayers were offered at Faisal Mosque. The whole nation was mourning for this glorious Jalil. The Prime Minister and the President of Pakistan did not appear in the ranks of friends. Dr Sahib has done such deeds in his life that he does not need the crutch of any king or sultan to honour him after death. Gohar Nayab, who made Pakistan a nuclear power, has reached his destination. May Allah Almighty grant the deceased a high position in Paradise in the shadow of His mercy, grant us the ability and ability to appreciate His benefactors and grant Pakistan the gift of this rare gem. Amen.