The year 2021 ended with many pleasures to be welcomed in 2022. However, it remained silent due to the continued attacks of COVID-19. However, people enjoyed their tasks and routine life in Pakistan.
As there were many cities that were progressing and the work routine was normal. But we cannot say that the business ratio in that year was on track. The government was failing in reducing the dearness and the ratio of trade was going down.
But still, in all the crises, the trade of cars buying and selling was on top rank. People were astoundingly buying new cars but also some used.
This is what today, we are going to unveil the results evaluated by Pak wheels. These results are based on what people searched. let's investigate all;
Honda is the company that usually makes competition with Corolla in Pakistan. But in the years 2020 and 2021 many other companies experienced successful launches in Pakistan. However, Honda launched the 6th generation of Honda City cars.
This car has remained the love of all time and people are still owning its oldest models. But for the crazy car buyers, this was an interesting upgrade. When the company announced that they are launching the new generation, people went crazy in searching for it.
The ratio of searches was 0.65 million times and all the time the focus was on its shape and pricing instead of upgraded performances. It was really a beautiful upgrade and people purchased it also.
The upgrading of Suzuki Alto was also a greater step toward bringing change in currently using Alto. People also love this car due to its sophisticated design and smooth drive.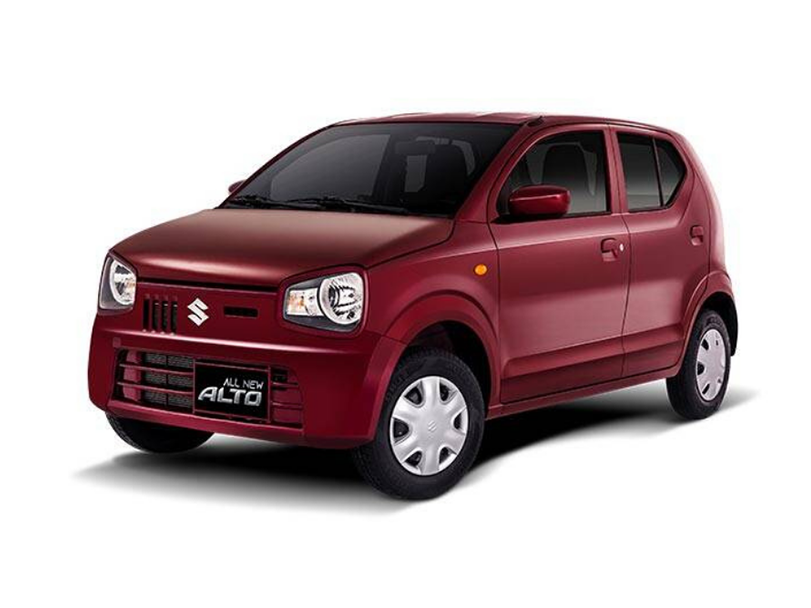 This car was also searched about 0.8 million times and people were still fond of buying this model. it's a smooth drive and cutting-edge design makes everyone inspired by it.
Kia Sportage could be called the chosen SUV in Pakistan. You can get the estimate of searches and sales from the word chosen. This was the only SUV that was affordable and also has a catchy design.
This is surprisingly searched about 0.5 million times on the internet for buying and price checking.
Putting an end to the warship between Honda and Corolla, Changan Alsvin launched in 2021. This company gave a stronger edge to both of these massive companies.
They launched a beautiful addition in sedans with an affordable price tag. This car was searched about 0.7 million times and become the apple of the eye for many Pakistani car buyers.
Toyota is a company that won the trust and heart of Pakistani car buyers. This company always delivers the best of their products in design and quality of driving.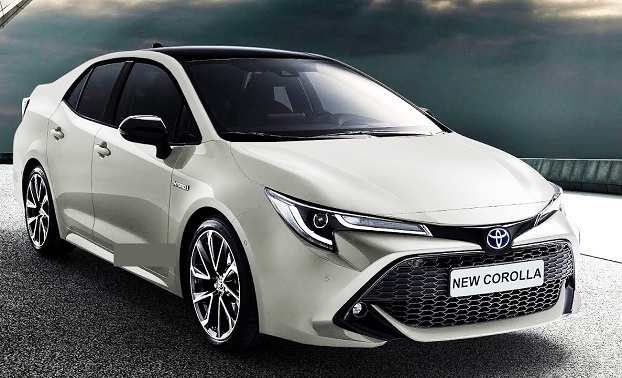 Toyota Corolla changed its shape many times and this is why people bought it multiple times. This time company launched a special edition and facelift model which was searched about 0.6 million times in 2021.
It would be greatly noticeable when this car will be launched in Pakistan. The sale ratio may go up against all other companies and car models.
The competition between two rival companies would never be ending. Both have a separate fan base and potential customers. You can't make a honda lover fan of Corolla as he would be defending in all aspects.
Honda Civic's new model was just like the fire in a dry forest. People bought it with a greater speed and it also remained the top searched of 1.4 million times. This competition wouldn't end and goes on.