Tesla is a renowned American Electric Vehicle manufacturing company. This company has become the center of attention due to the regular innovations in cars and technology.
In no time Tesla and Elon Mask have become the pioneer of future technologies. Elon Musk is now holding the other technology companies like star link and Neuralink etc. But this year there was no new model of car or innovative idea from Tesla.
Many magazines said that Elon Musk couldn't make this year ended with zero innovation. Thus, a piece of news is rumoring over the internet that Tesla is about to release its smartphone with some surprising factors.
Though there is no official discussion and announcement over it by the Elon musk. But some pictures are getting viral of the Model Pi design. Experts are predicting that this mobile would be operating on the solar system.
For instance, a good alternative to local charging issues, this mobile could be charged anywhere anytime with solar energy. Now no more worries about low charging and paying extra for quality chargers.
One of the most thrilling facts about this phone is that it can be operative on Mars. This phone would be connected to stars with star link technology enabling the fastest data services on earth. But on this news, many people are doubtful if they would be using sims or buying paid star link packages.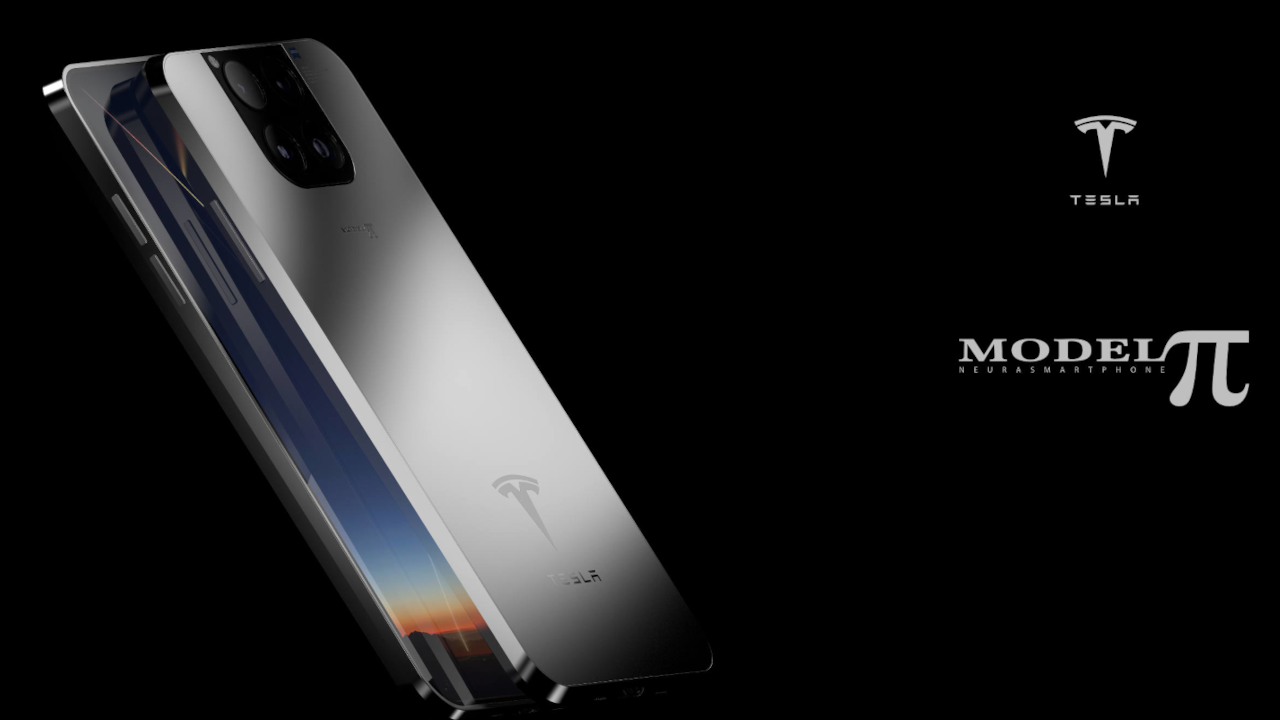 Another surprising fact about the pi model is its human-machine interaction technology. This phone is going to be totally human assisting with brain control. Might be like Siri or google assistant you can use this whole phone assisting you by connecting with your thoughts and emotions.
Its features are non-stopping even some marketers say that it would be the time to turn mobile with a huge defeat to all major brands.
Hopefully, this mobile will be soon in the market as by the news. But don't know the exact releasing dates. But if star link and neuralink technologies would be brought to life then the dream of humans to approach other planets would come to reality.
There are high hopes for these pet projects from Elon Musk and Tesla. People are eagerly waiting for an official announcement. Let's see what is about to happen! Also if you know something about Tesla phones kindly share them in the comment section.