Yeah, you read right, Students are becoming gangsters. It's an alarming situation for all the parents who don't want to lose their children in the name of study.
It's not the discussion of an older topic. The trend to become a boss and create threats over other fellows is getting common among students from their college tenure.
They think that keeping weapons and wearing awkward dresses would create terror over others. All would be respecting him because he is more powerful, is it the education you want them to acquire by expensive private colleges!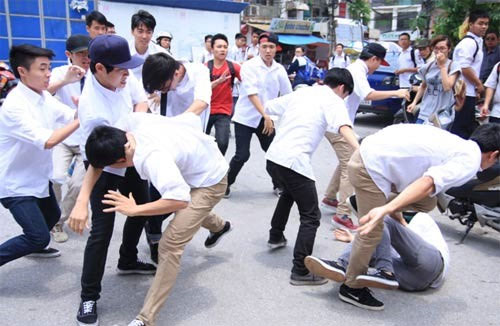 Obviously No, but who cares and who pays attention. Parents are getting too busy that they even don't bother if their children are carrying a weapon all the time or coming home on time.
Almost 80% of students are now creating their fake terror social groups. They are making their groups and doing street fights for no reason. Recently, I saw a group of 20 students come to attack some boys who bully them in a snooker club.
Now if the street fights are happening in such larger groups, what do you think about the consequences.  Let me quote some here;
"A year or two back a man name Dawood was killed by a bullet fired in his head and beaten brutally with iron rods. He was not the accuser; he was the father of a college student who messed up with fellows for a normal discussion. The other group of 20 to 30 students attacked their house and found his father there. Despite discussing the issue, they attacked his father and killed him."
Another latest incident that taken place in Gujranwala;
"A crew of students was sitting on a cold corner after college time. A discussion started that ended in bullying and then fighting. Soon the fight turned into a big clash and a student opened the fire. In this firing, some bullets hit students and one of them died at the spot."
So, what do you say? Isn't it alarming to be controlled at the spot? Though this gang-making trend has already spread in all the educational institutions. But still, it could be controlled if we want to stop killing our children.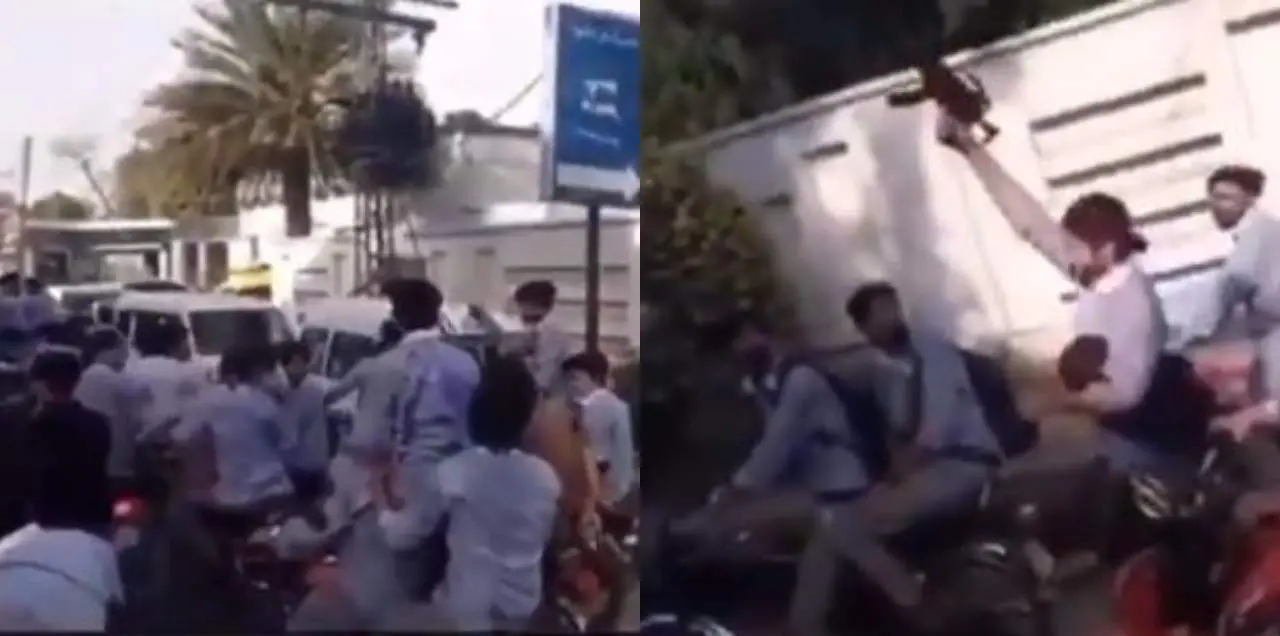 To conclude, governmental agencies should take strong steps to stop these kinds of street crimes in students. Students are the assets of a country; they shouldn't be allowed to become criminals. Thus, improvise crime control committees inside every college. Also, parents should keep an eye on their children's activities. In this way, we all can stop these crimes and change the future of our children from darkness to brightness.