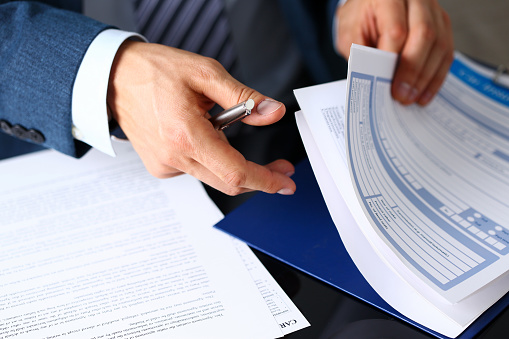 Buying a car either used or new is a longer process. It could be the most complex process in Pakistan especially. As most of the showroom dealers are fraudulent here. They don't deliver the complete files to get their car back for more profit.
For instance, a dealer may not give you one essential paper that could be necessary for reselling. Mostly they do it because they are already selling a car to you for high profits and again, they want to purchase from you at low rates and earn double profits.
Therefore, paper checking is always crucial before buying a used car or a new one. Let's start with these documents;
1)

     

Registration
Car registration is the most basic thing to check for. For this purpose, the government has renewed the process of checking with online uploading of data. People can check their car registration online by dialing a special number.
Those cars who are registered from Islamabad would have all the excise and taxation forms returned from Islamabad with a biometric card. Don't forget to check the biometric form as well, as it could be crucial for reselling it.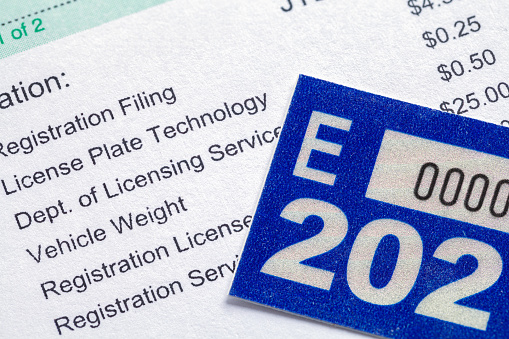 For registration level these are some most important documents;
·         Registration file and book
·         Previous owners CNIC copies
·         Lifetime token paid
·         Transfer receipt
·         Purchase invoices
For cars that could be imported from foreign countries;
·         Passport copy
·         Goods declaration
·         Export certificate
·         BL and wharfage receipt
2)

     

Locally prepared Vs Imported cars
Locally prepared cars are easier to check for valid documents. As everything is nearer to you and you can easily justify locally. Few main papers to check for local cars are purchase invoices of three papers and a CNIC copy of the buyer.
On the other hand, if you are going to buy an import used car, go check for the above papers as well as passport copy, good declaration, export certificate, bill of lading, exercise challan forms, excise duty paper, wharfage receipts.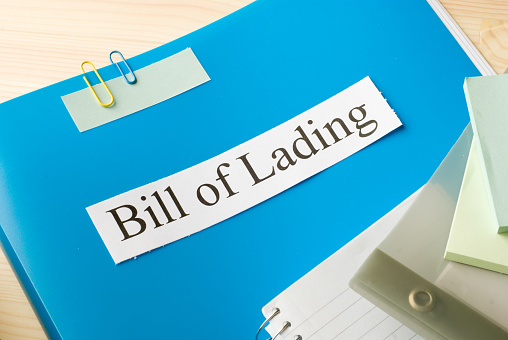 To check the authenticity of documents, get a broader eye over CNIC copy and Passport copy. Check the name of the buyer if it is the same on the registration book, CNIC, and passport copy. If it is not same there are possible chances that car is smuggled or theft.
3)

     

Checking number palates and book number
Number plates are mostly fake as they could be prepared locally which seems to be the same as the original. Also, for those cars that are duplicated and installed duplicate number palates should be checked carefully. Trace the number on plates as well as on the passport copy. don't forget to check the engine number and chassis number from copy and engine.
Final words;
I have tried my best to make you acknowledged with paper checking. For more guidance, you can go for a video of a professional. Also, if you know something more briefly don't forget to share in the comment section to help us all.