We all are fond of buying cars whether they are luxurious or normal ones. There is a dream a car always in our mind and we struggle hard to fulfill that dream.
There is something similar with our national cricket team. Where all the players are from ground level. They struggled and paid their time and efforts to win the level of their present day.
Within this struggle, they all were also wishing to have a car in their lives. And today we are going to disclose all those cars they are owning.
So, let's start with it;
Hassan Ali owning Kia Sportage
Hassan Ali is one of the best and fastest bowlers in Pakistan Cricket history. He has earned a good reputation with his struggle in the current years. He also belongs to a lower class but he earned to make himself an elite class personality.
Nowadays, he is owning a Kia Sportage SUV which looks to be his wishing or dream car. Might be Hassan loved to buy SUVs and he chose the Kia Sportage. There are two models in it and cost around 52 to 56 lakhs.
Shaheen Shah Afridi has earned a good reputation with his bowling style and the number of wickets he gained. His performance in the current PSL won the heart of billion of Pakistanis.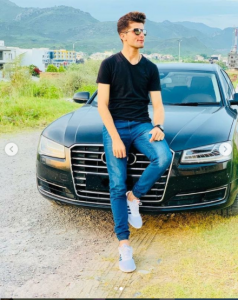 You can call him the richest in the sense of cars as he is owning two cars. One is Fortuner and the other is Audi A8. Both of the cars are expensive and cost more than 1 Crore.
Muhammad Hafeez owning V8
Muhammad Hafeez is also famous for the name of a professor of cricket. He is an all-rounder and shows great performance in all of his matches. He is owning one of the most expensive and luxurious cars in Pakistan, the Land Cruiser V8. This car comes with a price tag of 5 Crore 26 Lakhs and 50 thousand PKR.
Shoaib Malik owning Toyota Supra
Shoaib Malik is counted among the best batsman on the Pakistani Team. His performance in the current T20 world cup was surprisingly awesome. Throughout the matches, he remained the star of eyes. Malik is owning Toyota Supra and loves his car as once it was caught in an accident but instead of selling it, he repaired it and still uses it.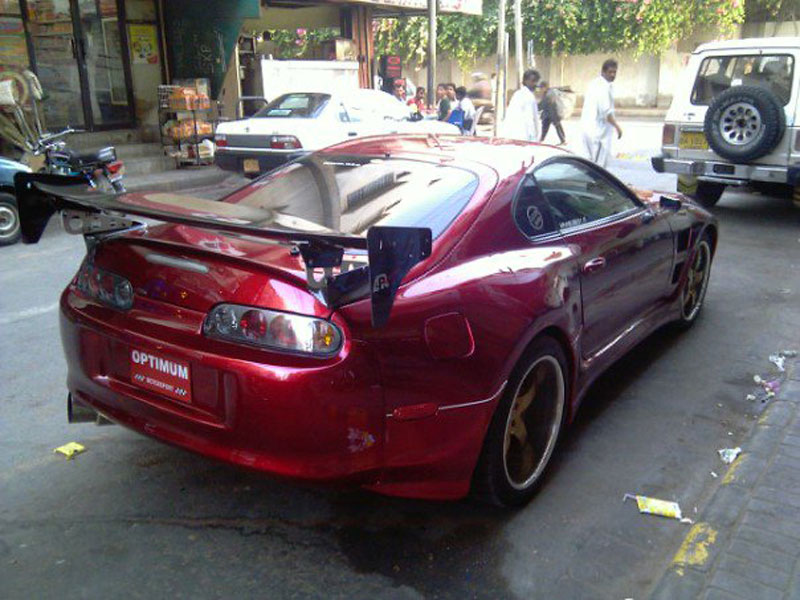 Babar Azam owning Audi A5
Babar Azam is captain of the Pakistani Cricket team and shows a great partnership with Rizwan Ahmad. He has scored the most runs in the T20 world cup and remains one of the top batsmen in Pakistani Cricket history. He also comes from a lower background and now owns a luxury car Audi A5.  This car costs around 1.4 crores in PKR.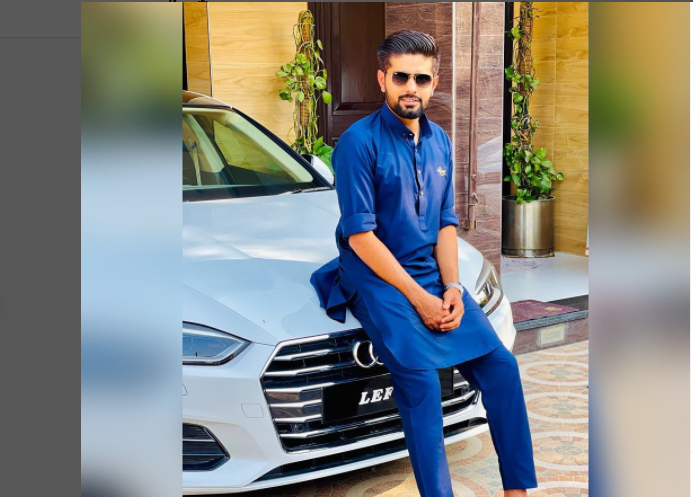 Asif Ali owning Honda Civic
Asif Ali is also famous for being a power hitter and match finisher. He is the sixer machine in the Pakistani Cricket team and earned a good reputation in the current T20 world cup. He is owning a Honda Civic Oriel which is though not much costly but a dream car for Asif.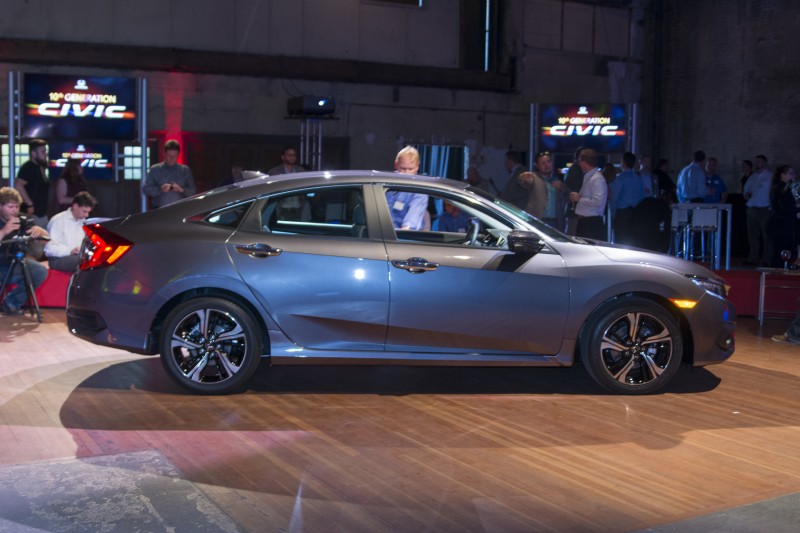 Shadab Khan owning Honda Civic Rebirth
Shadab Khan is one of the cutest and most adorable crickets in the Pakistani Team. He has a larger fan following due to his surprising bowling and batting skills. He once said that he owns civic Rebirth and love to have it in their garage.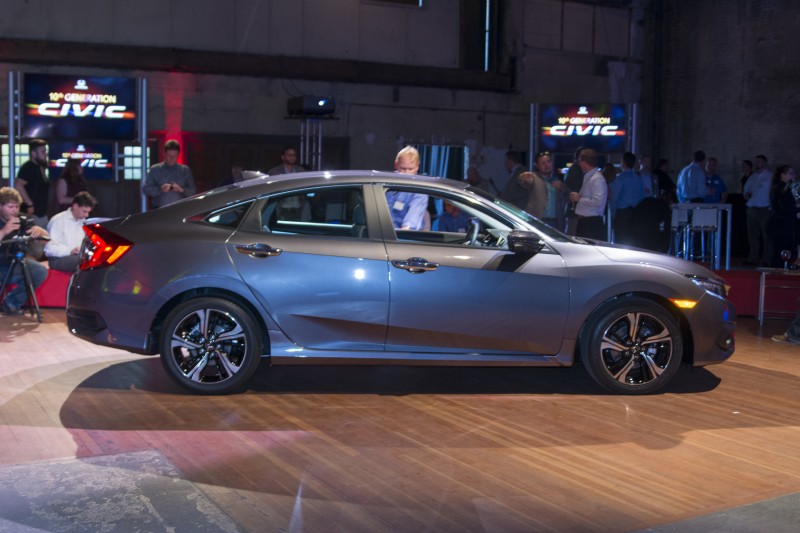 Muhammad Rizwan owning Honda Civic RS Turbo
This car is counted among the best racing car with a powerful engine and a shining body. But do you know that our most innocent and performing wicketkeeper Muhammad Rizwan is owning it? He loves his car and currently got it.