Punjabi nation and culture are one of the world's oldest cultures in the world. It is rooted back from ancient times to the modern era in 2021. Through Punjabis are now distributed in the whole world but still, they didn't forget their culture and even promulgate it.
Punjabi people and culture carry out their unique identity due to their own values. They are likely more interesting people than every other culture in the world. Their core values and the way they live life is dominating all the cultures in the world.
Here today we are going to discuss everything about Punjabi culture that would help you out in enhancing your knowledge and removing myths about it.
People;
Punjabi people are loving and caring amongst every other nation. They are most devoted toward guests and the ones who visited them, they warmly welcome them. The second thing which is most famous about Punjabi people is that they can believe any superstition you told them. They are conscious about Black magic and Taweez Dhaga etc.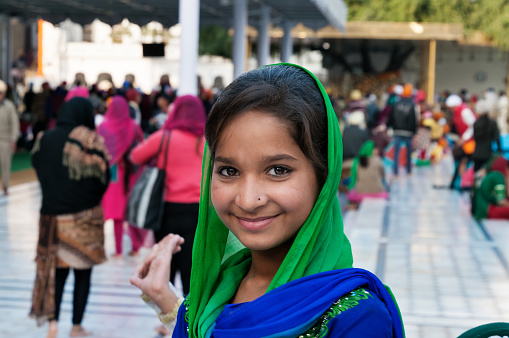 Punjabis are formed in casts. People from bigger casts put pressure on lower casts. Some of the major casts in Punjabi people are Dogar, Jutt, Chatha, Kharal, Khokhar, But, Mehar, Arrain, etc.
Dresses
Dress is the most evident proof of a culture that distinguishes one from other cultures. This thing you can see in Punjabi people. Their casual dressing is Dhoti, kurta, and pagri. But nowadays, there is only the concept of shalwar kameez. Mostly the old citizens use Dhoti kurta.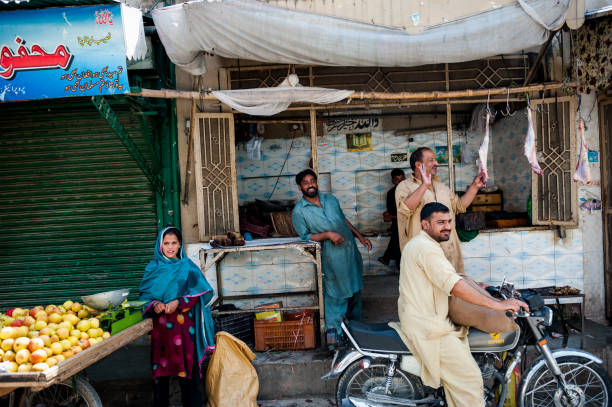 Punjabi females also carry their unique identity by wearing parranda, khussa, Surma. Their vibrant colors in dresses add beauty to them and make them bold from others.
Sports
The world's most famous game wrestling is originated in Punjab. Punjabi people love wrestling as the most sacred game. Many Punjabi wrestlers have won from the whole world. Their other sports include kabaddi, Gilli danda, Yassu Panju, and Pithu Grum.
Among all these games only kabaddi and wrestling are played internationally. But a new generation of Punjabis has been shifted toward other games like hockey, cricket, and football. They are leaving their local game of wrestling.
Festivals
Among the all above things, Punjabi festivals are also adorable and get attention from the whole world. Other than the religious festivals, there are many local festivals like Mellaas, Urs of saints, besakhi, and the most famous Basant.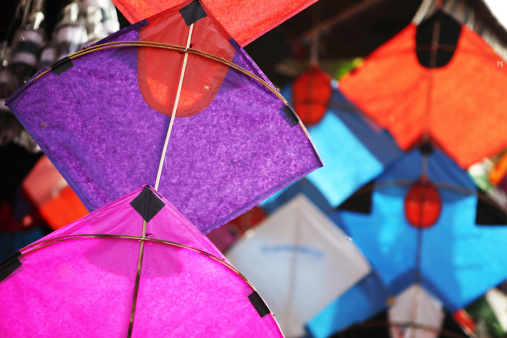 Basant is a festival of spring that is celebrated warmly in many parts of Punjab. People fly kites enjoy music and many more. The events to watch and enjoy in Punjabis are yearly mellas.
Cuisines
The cuisines of Punjab carry their own taste and uniqueness among other dishes. For example, no one can beat the taste of Saag and Corn Roti combination. There are also other sweet dishes like Gulab Jamun and others in winter Piniya.
Pinya is the world-famous sweet dish that is rounded in a ball shape and is prepared from desi ghee and Lentils. It's a powerful dessert that makes your body warm to prevent you from extreme winter. One of the most important ingredients of Punjabi dishes is desi ghee.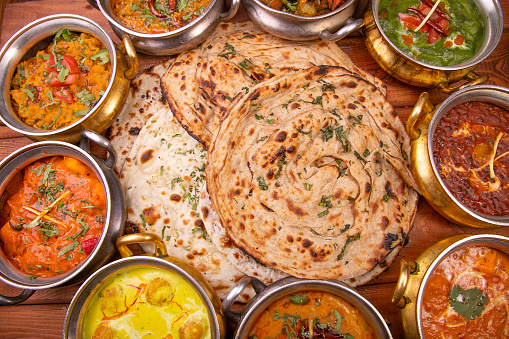 Most Punjabis have their own cattle farms thus they can use desi ghee easily. In other dishes, people are found of Siri Paye, mutton keema, Karaily gosht, Palak Gosht, and many other recipes. So, if you taste any of them, surely you would never get a taste like this anywhere else.
Punjabi weddings
Punjabi weddings style is the only thing that carries a mixture of the whole culture. Even now people living in western countries are following Punjabi-style weddings as they are energetic and warm.  
At weddings, there are different days like Mayo, ubtan and other days. All of these days have their tasks and celebrations. This is why a wedding in Punjabi families lasts more than a week or two.
The weddings cover vibrant color clothes, dancing, cooking fireworks, and many more. If you want to know the real twist of Punjabi weddings then go to a village area and see how they do it. Somehow Punjabi weddings are the most memorable event in their lives.
Birth rituals
Just like Chinese culture and traditions, Punjabi birth rituals carry their own individuality. People living in Punjab celebrate warmly the birth of a newborn by distributing sweets. A common tradition is followed in which the older member of the family tastes any sweet item and then tastes it to the baby. This custom is called Ghutti.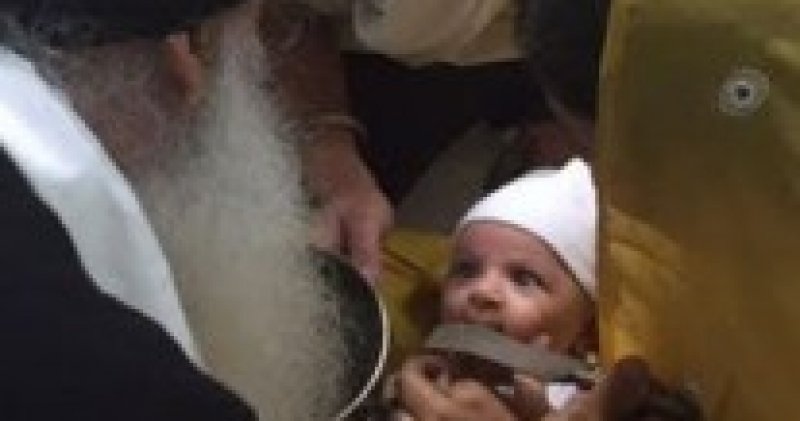 Punjabis believe that doing this would make them pious of their parents and also their attributes would be matching to their ancestors. There is another common tradition in Muslim Punjabis that they celebrate Aqeeqa on the seventh day of birth. This is an Islamic term and they celebrate it warmly.
On this day, they slaughter goats or bigger animals in accordance with their religion. Also, people attend this ceremony and offer gifts to the baby and their mother. Thus, it becomes an enjoyable event.