Shoaib Akhter is one of the world's fastest bowlers. He got repute by playing fair matches and getting wickets against world-powerful cricket teams like England, New Zealand, and India.
In recent days, an issue arose up wherein a national tv program, the host Noman Niaz insulted Shoaib Akhter for presenting his thoughts on cricket. On this Shoaib Akhter forgive that anchor but they didn't avoid their acts.
Therefore, a big controversy started on social media. People started insulting that host as Shoaib Akhter is their national hero. In proceeding with this issue, Shoaib Akhter said he forgive Noman for their behavior but he canceled his agreement with PTV.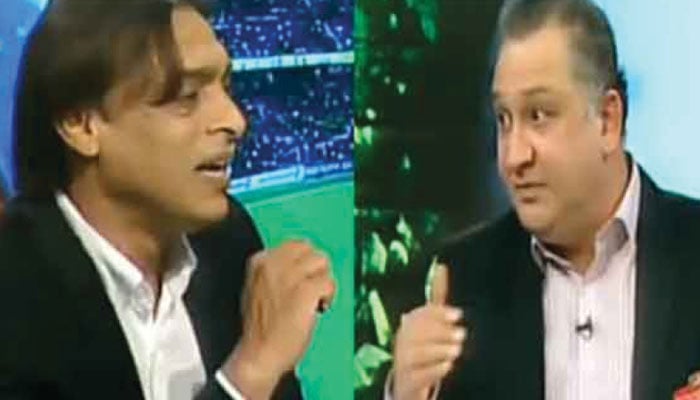 After the cancelation of this agreement, PTV issued a notice of fine to Shoaib Akhter. On this notice, Shoaib Akhter broke up his silence and uploaded a video in which he said that I know who is behind this notice.
Moreover, he said (without mentioning the name) you don't know whom you are messing up with. From PM to whole cabinet and public is with me. I shall go to any limit to let him know who I am and why he is messing up again and again with me.