Pakistan is an emerging country in the technological and industrial sectors. It is famous for delivering the most indoor products.
Many locals are experts in crafting different handmade products as well as immense industrial products. Our cities like Gujranwala, Wazirabad and Sialkot are famous for their local production level and craft quality.
About 60% of products that are prepared in Pakistan are sold outside. But the ratio doesn't remain the same in every ruling period.
It changes every year due to the circumstances and the eligibilities of current governments. This is why when Corona arrived, the industrial sector throughout the country got ceased.
People were afraid of earning and eating in those days. It was just like a crisis that came to demolish every single soul. But Alhamdulillah, Pakistan, survived more quickly from this pandemic situation than any other country.
Even after the removal of Corona, the industrial sector is facing a lot of complexities to get on track. Some of them are as follow;
1)

     

Lack of resources
One of the biggest problems that traders are facing is a lack of resources. They are failing to produce enough resources that can help them compete for the current level.
Resources include labour, rough material, machinery parts, electricity and gas. Unfortunately, these resources are lacking in Pakistan except labour.
Also, those who have modern types of machinery lack labour as well. These crises are leading toward further devastation in the economic condition of Pakistan.
Why gas shorted is still an issue?
Gas shorted is becoming a habit of Pakistani people. They know that in winters, it is customary to face a gas shortage.
But no one ever bothered about why the gas shortage is still an issue? About 20 years passed when we heard from our Politian that there would be no more gas issues.
No practical solution and decisive steps were taken. It is somehow because of their own corruption and some external issues as well.
All the gas resources that we found in Baluchistan and other areas are being sold to foreigners. All are corrupt and seeking their edge in every positivity.
Some days ago, I personally heard the news that Baluchistan got a new gas resource with heavier pressure. But it would be demolished and sold out to foreigners soon. No one would be taking notice of it.
All these corruption acts made Pakistan face extreme shortage issues with gas and other resources.
How to compete with gas shorted and industrial issues?
Managing resources is the only possible solution that can help us eliminate the industrial crisis and boost our exports. We first prioritize our own needs and then sell them to external customers.
In Pakistan, if we only become capable of meeting with the gas shortage, a bundle of problems would be resolved automatically.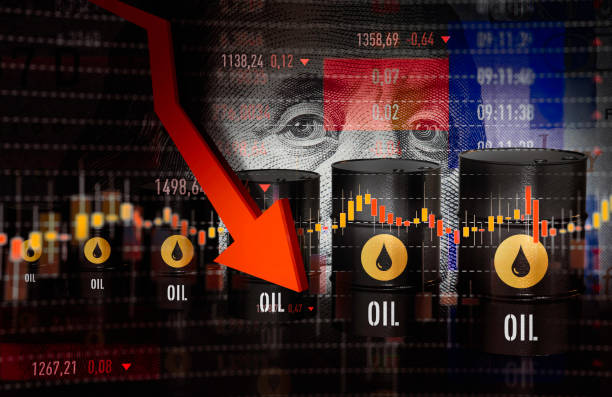 The gas shortage issue could be resolved by utilizing it in our industries and paying the yearly IMF instalments rather than selling it. Also, we just need to stop buying external LPG when we already have our own resources.
To strengthen human labour, it should be an act that every labourer would be paid at least 20 thousand because the country's current condition is not stable to meet our livings.