Mobile's market is getting immense due to the production and import rate in Pakistan. People are blindly buying new models and booking advance for coming models. But for all those companies the profit and sale rate were lower than other countries where they assemble.
Also, companies were not installing their plants locally due to sale tax issues. But in the current year, the government has announced the tax relaxation for mobile locally assembly lower than 200$ mobile.
After this news, many mobile pioneers including Airlink, advanced telecom, Samsung, and Oppo applied for establishing their assembly units. These units are expected to be installed in the cities of Lahore, Karachi, and Faisalabad.
Some of them started product trials of locally assembled mobiles. One of them Techno makes a recorded sale and manufacturing rate in the last two years. After the sale rate and surprisingly low prices of these companies, Vivo also installed their assembly plant in Faisalabad.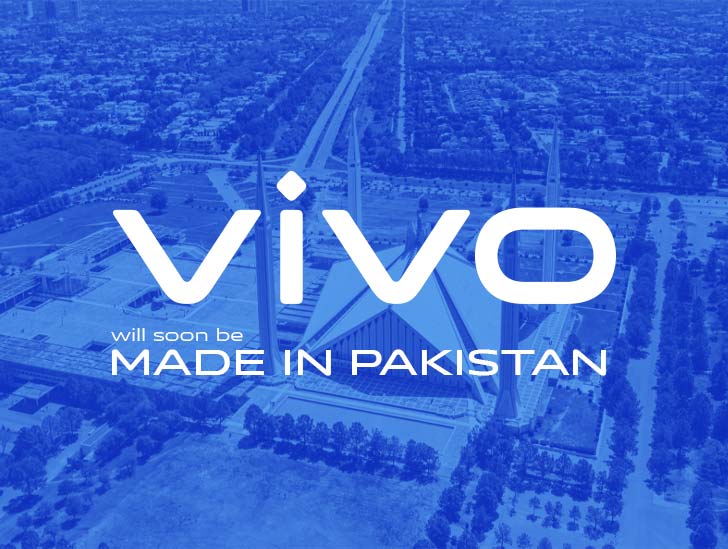 Local assembly of these phones would be a piece of great news for users as well as companies. People now can buy any of these brands' mobiles at extremely low prices as compared to the previous price list.
The sale rate would be extremely going above the line and also it would help people in employment. By the establishment of these assembly plants locally would also open up the gateways of thousand of jobs for mobile technicians.