Unlike other professionals and guides, I am not here to make big stories and claims about Yoga. I am also one of those who are suffering from depression and tension issues in their life.
It all started from my childhood and still today I am a man of sensitivity. A single word even can make me cry instead of facing the speaker. But all that started changing slowly with the help of personal experience.
This experience was with the most popular and best technique of body fitness, Yoga. Yoga is universally known for its variety of benefits to human beings. Many young boys including me are the vivid proof of its authenticity.
Yoga flexing your body
Approximately all of us are facing some issues regarding our body muscles. These could be either muscle aches or weakness. But it all could be removed with the help of Yoga.
About a year ago, my shoulder was injured during gym cardio. From that day, I was unable to do the gym and even can't lift my laptop bag for longer.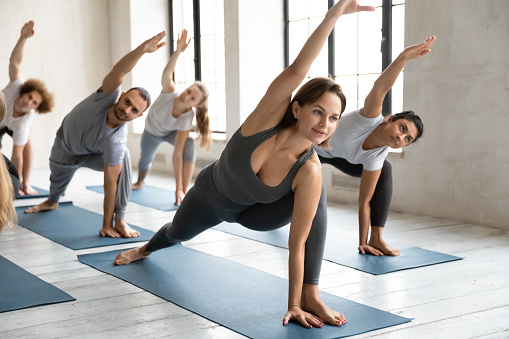 But when I started Joining Yoga classes from our university Yoga teacher, things started changing. It slowly calmed my muscle pain and make my shoulder flex to maintain its original energy. I also learned to flex my whole body and enhance its stretching power.
From that day, I don't feel any pain or aches in my body or muscles.
Yoga helps you remove negativity
A fresh morning, on the bank of a nearby canal with some fresh flower's fragrance, everything vanishes out. People who are stuffed with negativity and can't get pleasure in their life should try Yoga.
Mostly I go for Yoga sessions on my nearby Canal and there I practice eternity. Focusing on the body and its organ movement would let you know how you can alter your mind and body to be positive. Thus, practice eternal Yoga sessions and you would surely end up at some fruits.
Yoga improves breathing
Blood pressure, hypertension, and asthma are getting common among youth. These could be happening because of our diets or the lifestyle we are living.
But somehow it could be sought out with the aid of yoga sessions. These sessions could be joined either daily or weekly. But surely, they would help you out in improving your breathing mechanism and letting you fill your body with spiritual energy.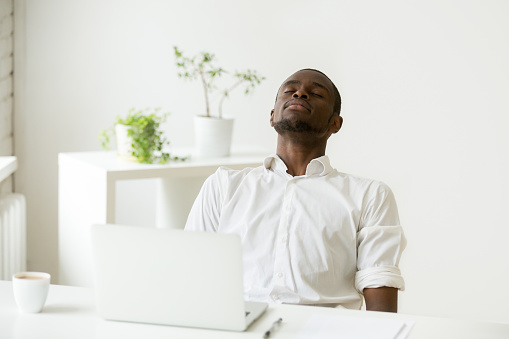 A morning with deep meditation would be relaxing every single nerve and letting you interact with the divine power. Thus, practice in Yoga breathing classes would be beneficial for all humans.
Final words
Yoga let me change my life and it could also be for yours. Many people are adopting as a trend but even with a trend adoption, you can get a lot from its perks. Improvise your unique lifestyle and see the changes that bring by Yoga.