The most beloved and beauty that shines all the time in Bollywood, Katrina Kaif is about to get married!
Katrina and Vickey Kaushal have remained the most loving couple in Bollywood. In recent years, they expressed their love and the chemistry between them.
In a show, Katrina was asked to declare the date of marriage but she said soon it will happen. According to new channels and media sources, this beautiful couple is about to marry in the first week of December 2021.
Most people love to know about the royal weddings of their favorite stars. So, the marriage spot of this couple is six senses fort, Rajasthan.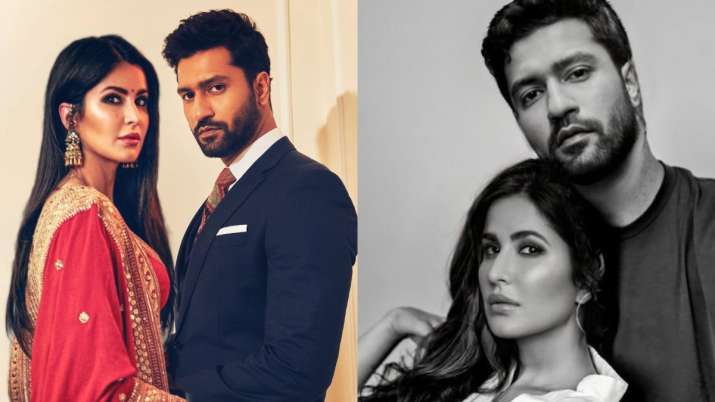 Where the marriage of Katrina is the most awaited moment for many fans, it also saddened those who have a crush on her.
Katrina kaif officially announced that she is saying goodbye to Bollywood for a short period of time. She is currently seen shopping with the family of Vickey Kaushal.
The preparations of marriage are on fire. Everything is set up but Vickey Kaushal is still busy completing his signed movies.
The clothes of this couple are being prepared by the famous Indian designer Sabia Sachi. It's getting interesting and suspenseful that who will be attending the marriage and whom not. As in Katrina's past, she remained a lover and crush of many Bollywood stars.