The current two years of 2020 and 20021 have remained sorrowful for all of us. The crisis of the Corona Virus took many lives to an end surprisingly. Many people lost their near and dear ones. The hunger and economical crisis were on top.
Among all these issues and circumstances, we also bear up a greater loss to our entertainment industry. Many big stars also died this year. Therefore, today we will have a look at their work for the entertainment industry and how they got to end their chapter of life.
1)

     

Sidharth Shukla
Sidharth Shukla is one of the most famous and adorable fashion models and actors. He worked in many dramas in which the famous one was "Balika Vadhu". From this drama to Big Boss 13 winning, Sidharth Shukla got much repute and fame.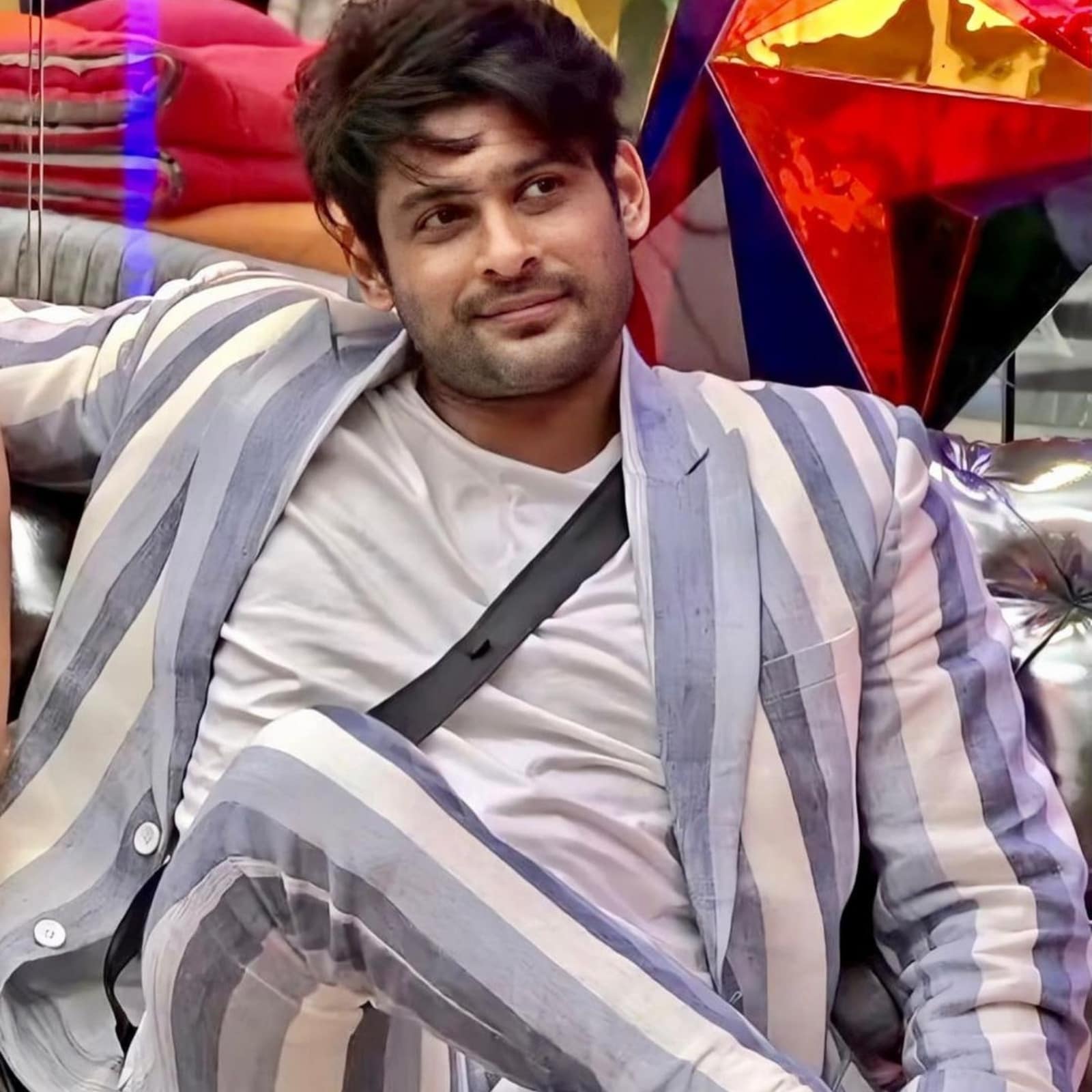 But surprisingly his death news started circulating on social media and the internet on a normal working day. He was shooting with Shahnaz gill when he got a heart attack at the age of 40. He completed his final breaths in the arms of her Girlfriend. However, the death of Sidharth Shukla saddened the whole entertainment industry.
2)

     

Prince Philip
Prince Philip was the husband of the famous queen Elizbeth 2. He was also the father of Prince Charles and lives a married life of 73 years with Queen. He ended up his life in Buckingham when he was 99 of his age. He was also the longest royal consort serving.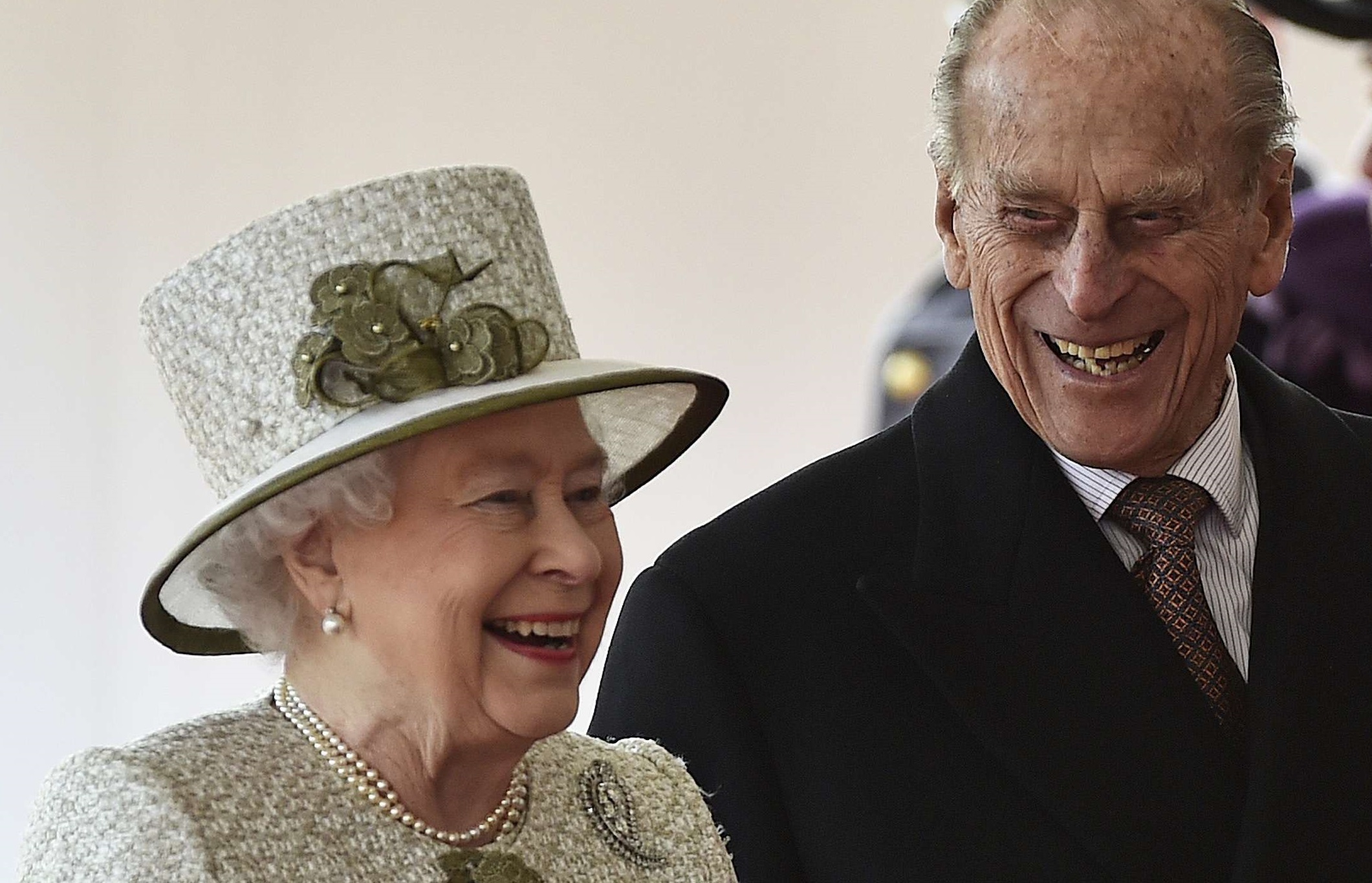 3)

     

Durdana Bhat
One of the Pakistani legendry actors was Durdana bhat. She played amazing roles as a wife, sister, and mother in many dramas. Her acting brings fruits to the entertainment industry. The last drama in which she acted is "Dugdugi". She was also one of the finest lady actresses who fascinated people with mimicry as well as comedy in their acting and style of performance.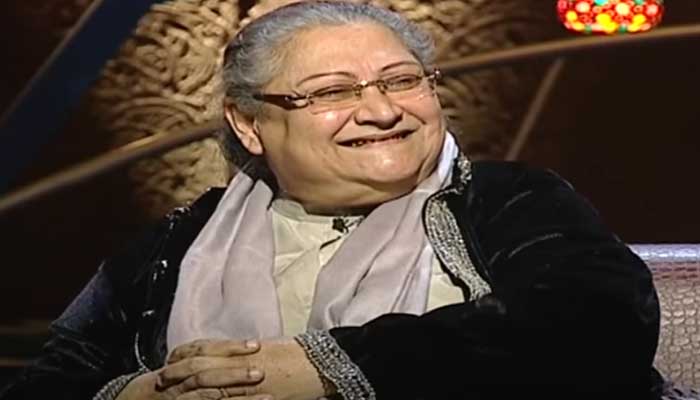 She passed away in Karachi Hospital at the age of 85. Her masterpieces would be continuously watched and remembered in memories. She was such a great actress and give an extreme loss to the entertainment industry.
4)

     

Song Yoo Jung
Song Yoo Jung is a female model as well as an actress who also died at shocking age. She died at the age of 26 which left her fans in extreme shock and sadness. She started her career from a tv commercial of cosmetics to tv dramas and showered perfection in her acting.
5)

     

Dilip Kumar
Dilip Kumar is also known as the actor who introduced the true way of acting from the past decades. He was famous for his acting as a romantic hero, action hero as well as and emotional one. Many modern actors get inspiration from his work. He served Bollywood for a longer span and died at the age of 98. The whole of Bollywood would never forget their offerings for the entertainment industry and also don't forget to mention them in the list of world legendry actors.
6)

     

Larry king
Larry King is one of the famous media voices who spend their whole life for media and raising voices against cruelty. He spends most of his life conducting interviews and broadcasting news at CNN. This star host builds his name for the unique style of conducting interviews and shows. A rough estimate shows that he hosted about 50000 interviews with famous and local actors and politicians.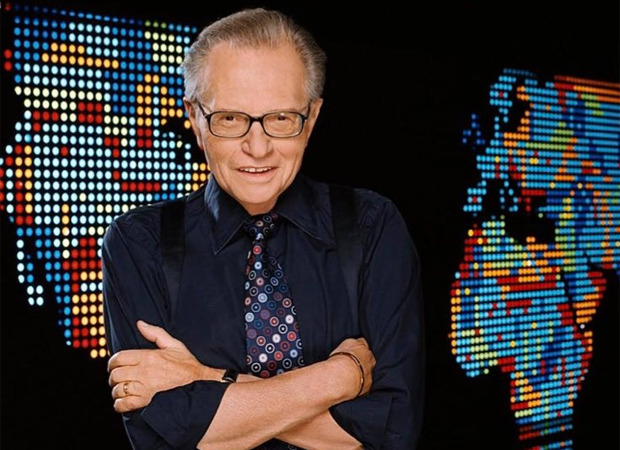 7)

     

Christopher Plummer
Christopher Plummer is known for his work in music as well as in movies. He was starred in many Oscar-winning movies including knives out. Christopher Plummer was a Canadian actor who served the industry for seven decades and died at the age of 91.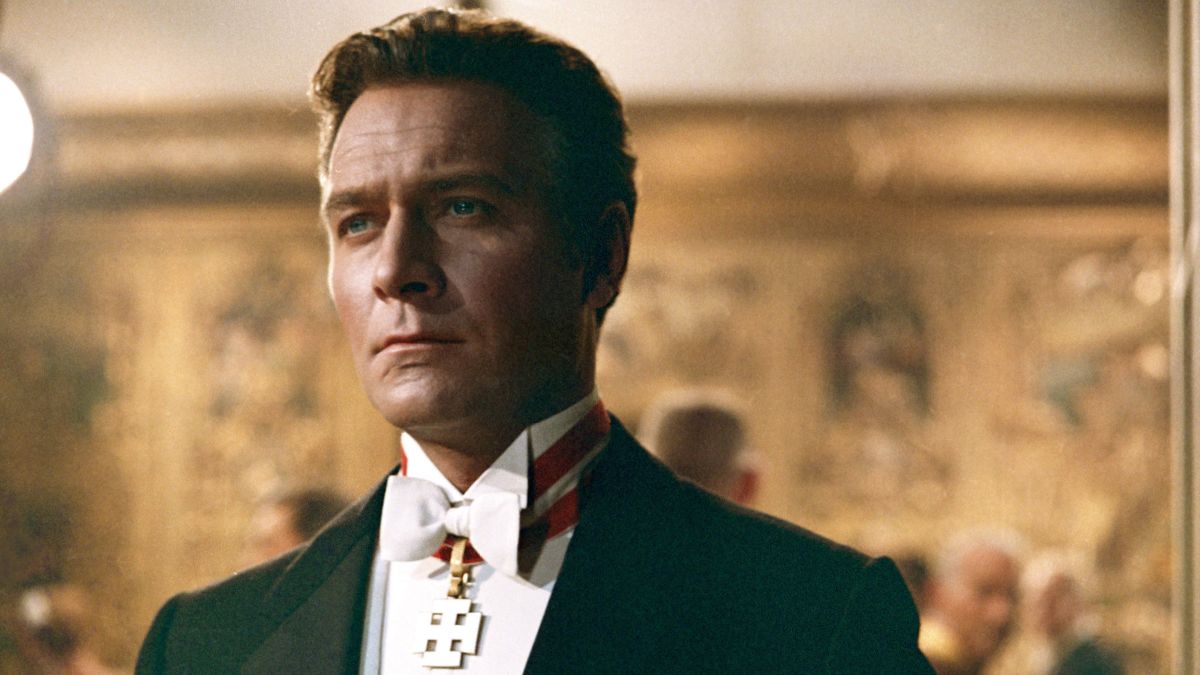 His work for Hollywood has always remained immortal and unmatched. His fans still remember him and celebrate every anniversary.
8)

     

DMX
DMX was a rapper and one of the famous rappers who started their career in the 90s. He died due to overdosing on drugs. He died at the age of 50 and served people with many famous rap songs.