A home is a place of comfort and peace for all. One who buys or rents a house always prioritizes a location with peace and safety. Thus, if you are wondering to ensure the security of your siblings and property, you may need to take a hand of help.
Though the law and justice system are now developed a lot still there are many issues that can lead you toward severe loss. One of these issues could be security.
In city areas, the theft and looting cases are more than in village areas. It is becoming easier to aim for someone's house and then attack. Also, the cases are increasing due to poor security conditions in these areas.
So don't let your property stand on the trust of police or physical security all the time. Be modern and utilize technology for your security purposes.
Here is how;
1)      Google Nest Cam IQ Indoor
Technology is getting advanced with day-to-day innovations in it. You can see a greater innovation of technology in security with Google Nest cameras.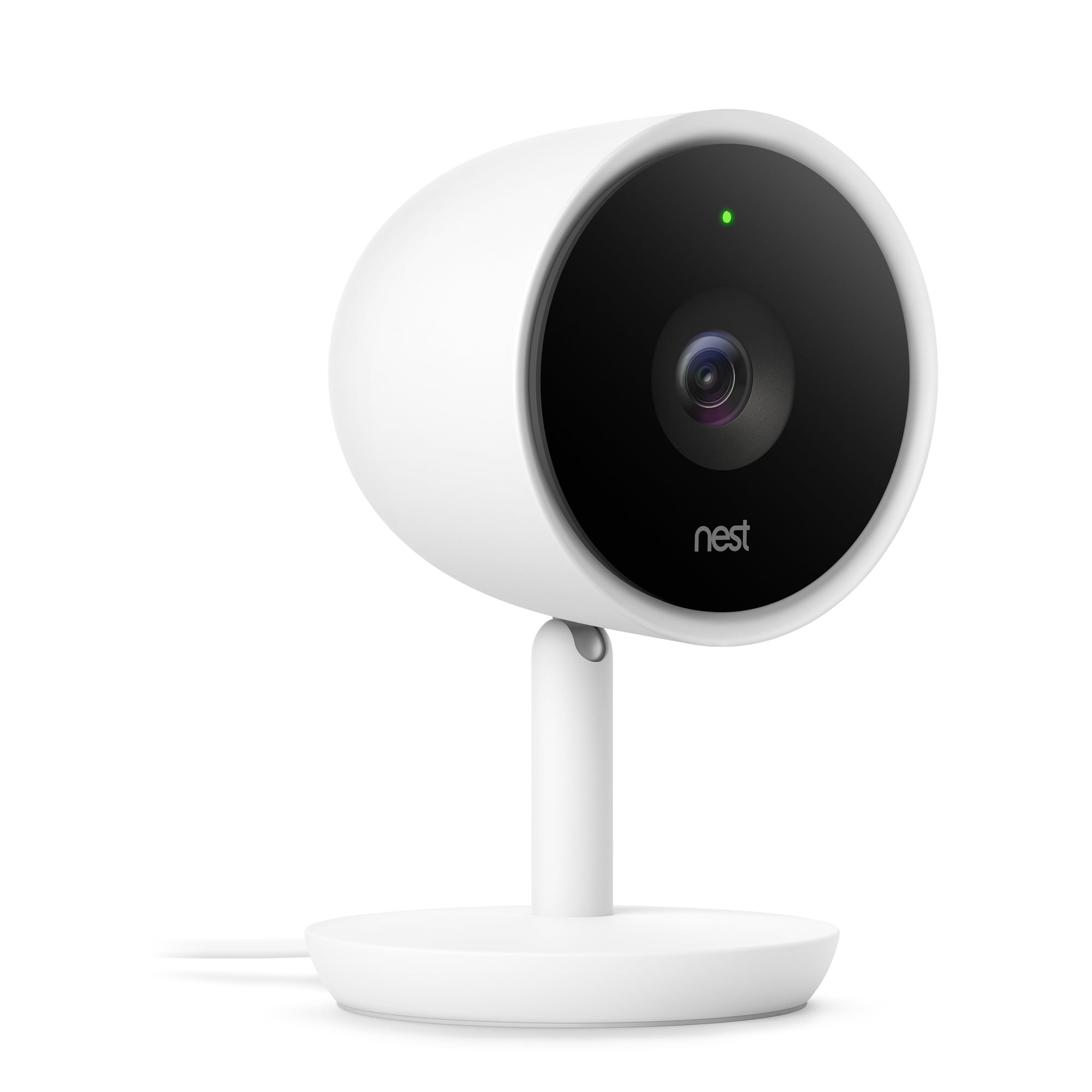 There are many models in this camera you can get a cheaper one with extreme features. This camera would be working in 4k shooting and delivering the best picture quality. Other than picture quality, this camera can detect motion and also recognize faces.
You can simply control this camera from your mobile screen. The best advantage of this camera is saving the facial data of your siblings and preventing intruders from entering your home.
2)      Samsung smart things
If you are buying all the digital things with smart features, you may need the help of Samsung smart things. Just like a mobile application, it could be a central hub for controlling your whole Samsung items from ac, windows, lights, and alarms to tv.
You can enable it by charging and using voice dialing for commanding any task. No need to go for a personal approach to all the gadgets. This hub could be the single stop for all your needs. Even this hub can be integrated in such a way that if cameras scan an intruder, it will start shouting on alarms.
3)      Simplisafe
Another best option against home security that could be hidden and working as a security guard is SimpliSafe. It's basically a device like a table mini speaker in can shape and has a plethora of features. Some of them come with a monthly fee and some are free.
There are many models of this smart device that could be purchased as a normal alarm as well as a homes security assistant.
4)      Ring video doorbell 2
The last and cheapest solution for your home security is ring video doorbell 2. This device is just like a video camera that could be mounted on the gate of your home.
The main feature of this camera is to provide a high-quality video with a built-in microphone. You can hear and reply to the voices and video from inside and outside as well.
Protect your life and property with these smart devices. There could be many other options If these seem to be costly for you. So get ahead of others with these smart devices.