A home is a place that must be packed with all the things we aspire to buy. But there could be certain issues that restrict one from buying all the wishes.
Put aside your all wishes and think about the basic necessities of life like LED, Fridge and washing machines. These are the vital home appliances that everyone needs.
But due to immense market competition buying these home appliances is not easier. We always need expert advice before buying anything especially when it is costly.
So don't worry as today I am going to mention the best 5 LED TVs that are the best against money as well as performance. Kindly keep in mind that we are not ranking any brand or model. We are just jotting down the list of the best-LED TVs.
Let's get started with it;
1)

     

Samsung QN900A
Samsung has always remained the center of attention with its brand-new products released every year. Not only just a brand but also a quality server, Samsung has always used the best electronic parts in either mobiles or home appliances.
Samsung QN900A comes with different sizes of 43" 50" 55" 65" 75" 85". It's a VA panel display that delivers the best watching experience in darker and brighter areas. As I mentioned above the quality of display from Samsung is unbeatable.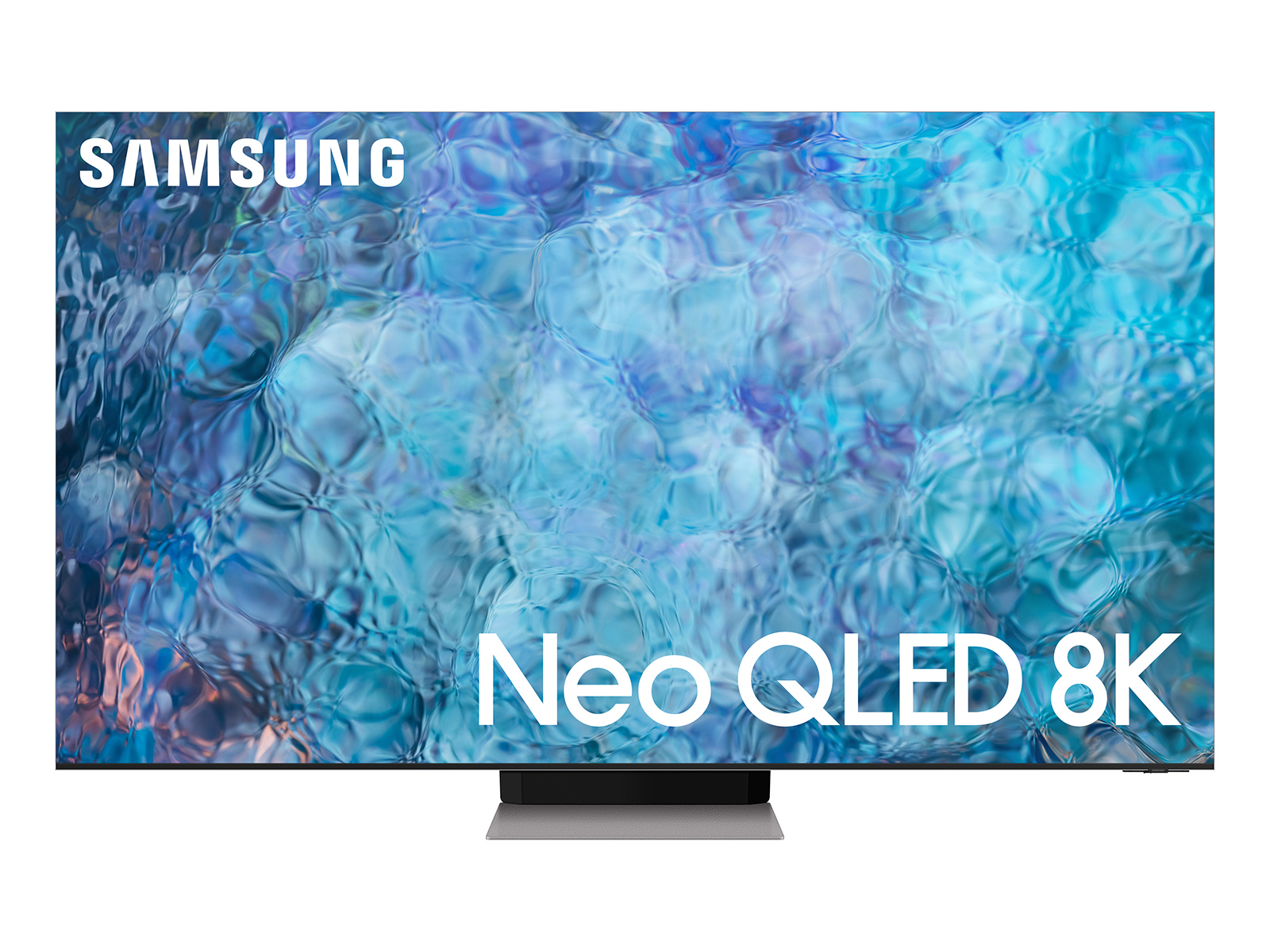 The VA display comes with an Ultra Viewing Angle layer that ensures that each darkened part is displayed in a movie or Drama. DCI P3 technology is the most used in HDR content and demands the best color correction from a display screen, it all comes with Samsung QN900A.
This LED TV becomes the first choice when you are using cable tv or Dish Antenna as it offers you a 120Hz refresh rate, no hang or lag, and buffering. The only thing which is not perfect in this LED TV is its single HDMI port. It means that you can connect your computer only at a time that could also be operated from 60 to 120Hz.
2)

     

TCL 5 S546 2021 QLED
TCL is an emerging brand that is manufacturing LED TVs at extremely low costs. Its competitor is Hisense but they are slower in introducing new models.  TCL is also offering its LEDs in installments which you can buy from local electronics shops.
In this model from TCL, the display is QLED and supports VRR gaming. This feature could be surprising for many people as in this budget LED you won't get VRR support. The second thing which makes it the best choice is the gaming experience.
The display is faster enough that you can leverage it best for gaming without any slow refreshing and lagging. However, it couldn't be said as the best LED for watching movies as its dark raisin feature would increase dark points in the dark but also bloom white parts.
Other than that, it also comes with Google TV features which are just like an android TV. So, I would suggest you buy this LED if you are a gamer or daily Dish Antenna, user.
3)

     

Hisense U6G
If anyone is looking for the best under-budget LED that packs in a color bank then buying Hisense U6G worth it. This LED panel is also a VA panel and delivers the best dimming quality than TCL and other brands in this range.
The second feature of this LED TV is supporting multicolor and color correction in all formats. It especially delivers the best quality for HDR10+ and Dolby vision.
This VA color-packed LED TV delivers the best experience in dark rooms as well as lighting areas. Just the missing VRR technologies, this LED could be used to connect with PCs and other emulators including Xbox.
The refresh rate of this LED is 60Hz which is usually lower than the TCL and also Samsung. But it goes best to color levels. Without VRR technologies, you can go with this LED as it is an android tv and the best budget VA Panel.
4)

     

Samsung QN85A
It's a similar model to the one mentioned at the top with some minor changes due to price. The first one is panel change which is the IPS panel in this LED. Though there are the same color correction, dimming, and refresh rate but it shoes gray color in darker areas if watched in low light.
Other than the display, this LED becomes the best choice when you aspire to buy a Tizen OS LED for your home. This LED tv could be your home cinema when you are expecting to watch a cricket match in a group. There is a wide-angle display that delivers the same excitement to all.
This LED comes in a size variant of 55" 65" 75" 85" and the resolution of this display is 4K. With such a higher resolution you can use it for multiple purposes from gaming to live streaming etc.
5)

     

Sony Bravia X90J
Though Sony is not releasing its new products in Pakistan but still rules over other brands. This brand has remained in the market for several years with quality appliances.
Sony Bravia X90J could be the best option after the Samsung QN900A model as this delivers the same quality in the same resolution. You can also choose between the size that suits best to you.
The only difference that is carried out by Sony Bravia X90J is limited viewing angles. As there is no ultra-viewing layer thus you can't use it for a larger group of people. Also, it doesn't support HDMI10+ and has a slight screen glare.
Final words;
Buying LEDs these days is becoming challenging.  There are many options in the market with a variety of features and price tags. It would be best to buy an LED that is displayed as they mostly fraud by showing a better model and selling another one that doesn't have some feature or color effect. So be careful especially when you are buying it from Lahore Market.