The judiciary system and justice are getting unapproachable for the poor in Pakistan. Though it is a democratic country there is no action or statement made in favor of the poor to prove that we are people of Islamic democratic Pakistan.
The case of Usman Mirza is not only the case to discuss on. History is stuffed with such cases where people spend their whole life in search of justice and fairness.
Mostly we say that why people become terrorists? But never bother to search for the reason that makes people terrorists. The one and only reason is the lack of justice among all the social classes. People start to take their revenge when our law and justice system don't support them.
Today, the case we are going to discuss is open-ended cruelty that is not hidden from anyone. in recent months, a video got viral on the internet in which a couple is brutally beaten and reinforced to do sex.
They are beating them and also blackmailing them. The actual accuser Usman Mirza made the girl naked and also beat her. Even he asked his partner to capture the video and he was openly saying everything and abusing.
This level of confidence while doing crime shows that our law and justice system became the maid of the elite class. It seems that we are living in forests and the ruler is the most powerful one.
Within the spread of this video, all the governmental associations said that we shall take strong steps against accusers and won't let them out.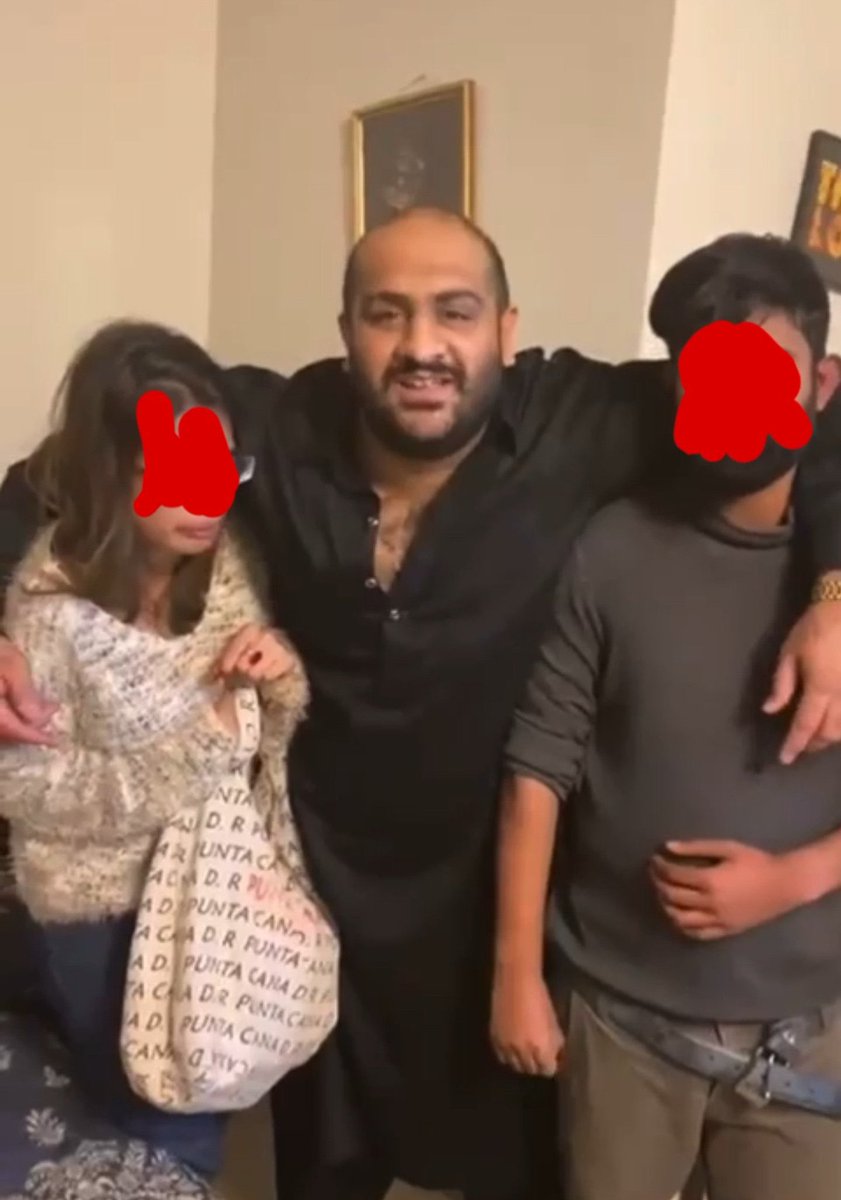 But after a few months when people forget this issue, the accuser got bail from the court on a lame excuse of our respect Judge.
The remarks of Judge Sahab was that it's the only excuse to pull down the victim's honor. If they were really threatened and beaten why they didn't file a case thoroughly.
Now my question here is that if someone is getting depressed. Dishonored in front of the whole world. Suffering through extreme stress and bullying, would they go for filing cases to try to hide themselves from the world.
In this society, where the concepts of purity are in favor of men how could one go for her court dealings? After getting viral and people to support, they get motivated and then file a case. Now, what's wrong with it.
The excursion of the case could also be on the basis of lack of proves. But here the whole of Pakistan sees these videos. Even judge Sahab may see those videos.
So read out this article and let us know what you think about this judgment. Also, comment your opinion about this case and your decision on this case.