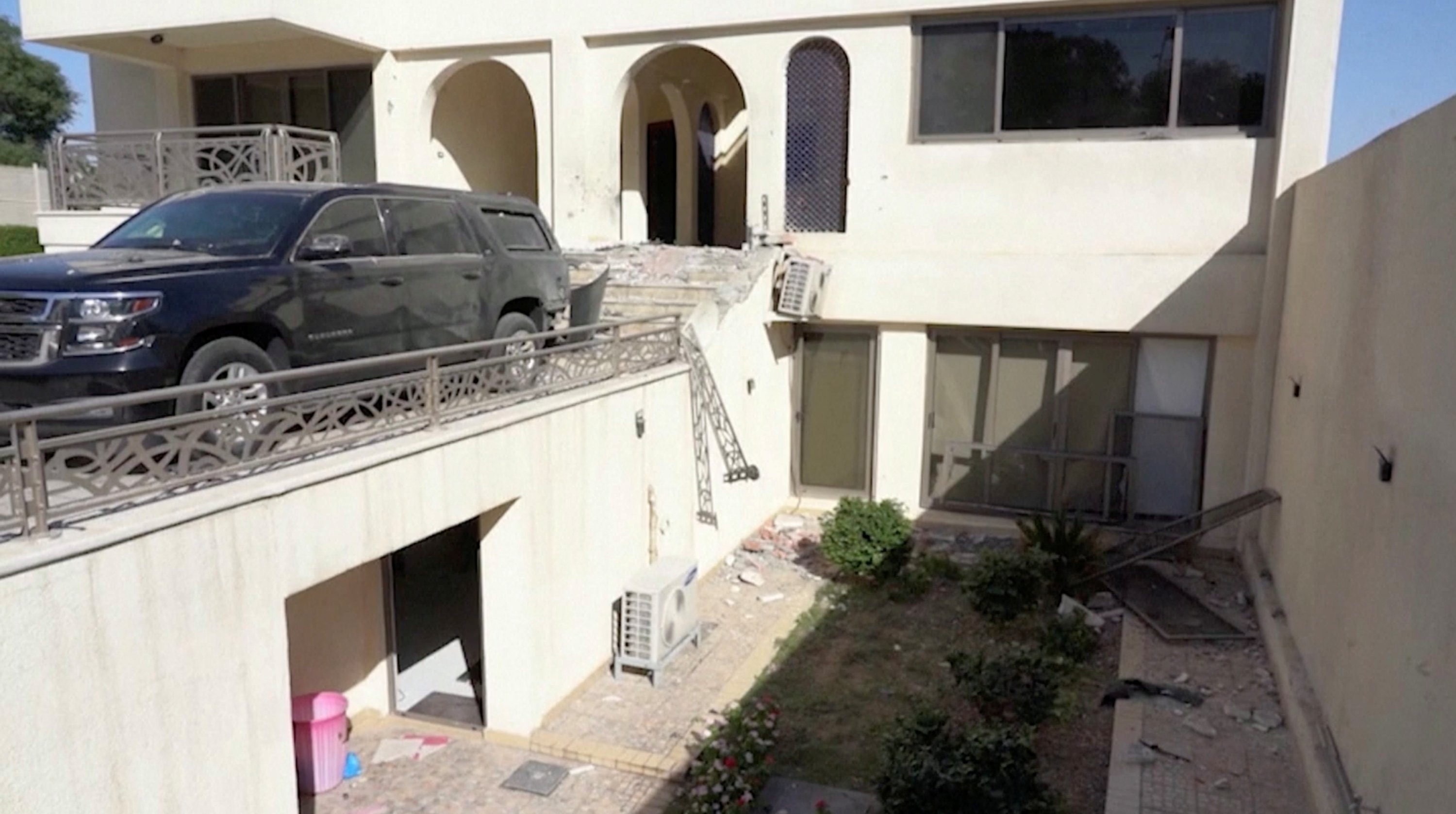 "Iran under Severe security threat"
The news is spreading like fire to forest. As it was unbelievable that anyone would attack on PM. Yesterday three commercial drones were used to attack at Iraq's PM house.
In this attack, the PM is luckily safe without any minor injury but his 6 body guards died in this attack. These drones were loaded with explosive that strike on the house.
According to the images of Iraq media, the home is badly damaged with broken walls and doors. They said that it is gesturing toward Islamic state militant's attack but not confirmed yet.
The attack was a consequence toward the recent elections. The government of Iraq said they are monitoring the remaining of drone and our intelligence reports to investigate the accusers.
The prime minister posted a video in which he said that I am safe and sound and keep calm everything is going to be investigated. While on the other hand many governments are condemning this attack and supporting Iraq's PM for any assistance.
"Pakistan Strongly condemns the cowardly attack on Iraq's PM"
The Pakistan's foreign office stated that we strongly condemn the cowardly attack on Iraq's Prime minister residency. In this hour of grief and solidarity, we are standing behind our neighbor and brotherly country.
Moreover, they said that we are paying our regards to the injured and martyr's families.
The news agencies are predicting this attack as a political act done by the other parties that clashed with security forces against the results of election. As the drone were flown nearer the house, therefore there are many chances that the accuser would be recognized soon.