Growing age is a natural factor but we all desire to reduce its speed somehow.
Basically, age growth impacts body appearance and skin. This is why everyone wishes to stop the signs of aging and look younger. Though there are many medical tactics available that could be employed to look younger some naturals are also in hands.
Using natural elements could protect you from the harmful effects of chemicals on the skin. This is why today, we will help you accomplish your wish of anti-aging with these natural elements;
One of the topmost factors which contribute to lessening the aging signs is water. Usually, we deny and ignores daily water need to our body and expect to get healthier and young. Whereas it is medically proven that our body consists of 70% water.
This is why we mentioned it at the very start of our list. Water can help one nourish their skin and look younger. It helps you hydrate your body and skin to give it a glowing look. Drinking enough water can also help you prevent kidney diseases and pain.
Heading toward the second element which is also a beverage, red wine. Usually, when we listen to the word "wine" we think that it could be harmful like alcohol and is dangerous. Though in-taking a higher amount of red wine is also harmful. But a moderated drink is proven to be helpful in anti-aging. If you hate wine and other alcoholic items, you can also prefer dark red and black grapes. They have the same characteristics almost.
Dry fruits play a vital role in human health and growth. All types of dry fruits are useful including Almonds, walnuts, peanuts, cashews, and all others.
Specifically, walnuts and almonds are highly helpful for mental health and skin freshening. It keeps you young by tightening your skin and also reducing the bad fat under the skin that prevents water from reaching that level.
There are countless benefits of these dry fruits. Thus, always try to eat a few dry fruits to fulfill your body and keep yourself activated.
Dark chocolates are helpful and healthier for human health and the body. It keeps you young and freshens your skin with some special anti-oxidants. You can add a few pieces of dark chocolate to your everyday diet.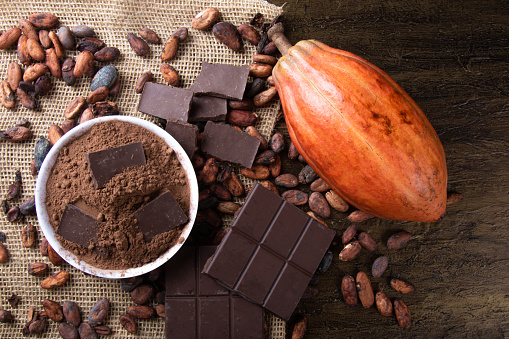 Barries are a powerful source of vitamin C, salts minerals, and other nutrients. These are different in type but have almost the same advantages for one who consumes. Its special elements can help slow the aging process by supplying the demanded nutrient. Add some fresh berries to your diet to keep yourself cancer-free and improve blood circulation.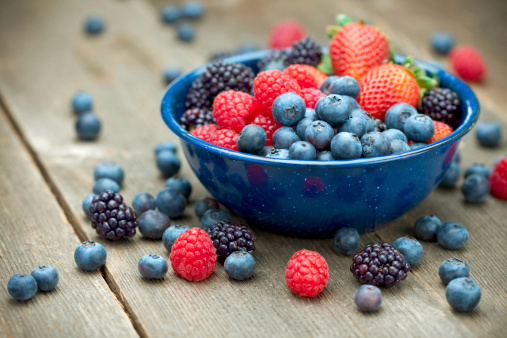 Avocado is proven to be effective in hair growth and skin toning. You may have seen its picture and name on the backside of shampoos and skin lotions. It keeps your hair growing and skin perfectly toned and young. It gives you healthy fat that lessens your cholesterol levels.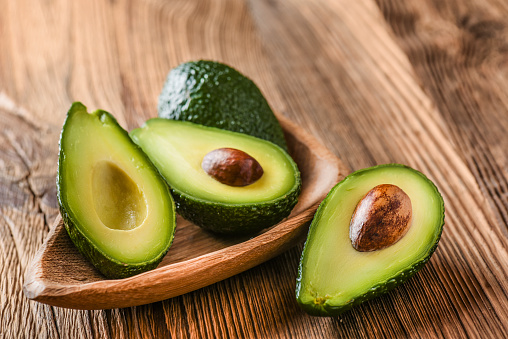 Ginger is one of the essential spices we use in daily veggies cooking in Asian countries. it's a traditional spice that can add to your dish with the real taste. But many of us don't know that it can also help cure face skin. You can use some ginger water in your other treatment ingredients and clearly see its magical effects on your skin.