Humans are social animals. Sometimes they react to be cruel animal and sometimes becomes gentle and soft like a white sparrow.
Their emotional reactions toward different incidents most of the time surprise them. Most of the time, we become generous to help someone needy. And sometimes become such a cruel animal to kill the innocent children for no cause.
One such case is reported in Japan where a 66 years old man killed a doctor for no reason. Basically, this man was deeply attached to his mother. But she died and he was in deep grief.
What he does was to revitalize or give another chance to his mother's body for life. He asked the doctor to give a massage or treatment that can start her heart working. While his mother died a day ago.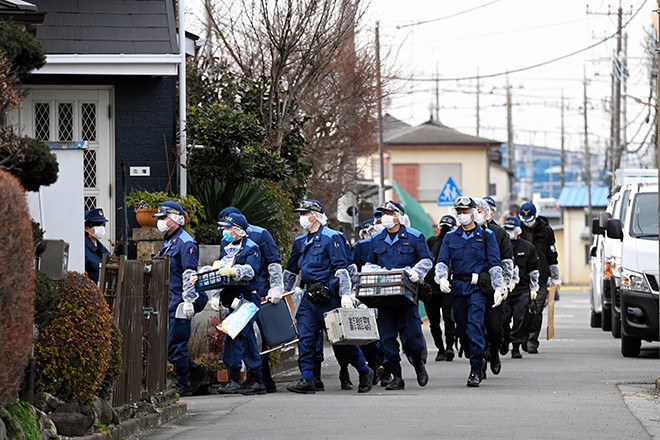 The doctor denied and show helplessness in this case. At the moment, the man took his mother's corp and went back home.
But on the funeral day of his mother, he invited the doctor to see his patient for the last time for funeral ritual. The doctor arrived at the funeral and the man fired three rounds of pistol bullets on the doctor.
The doctor died at the moment, how sad the incident it was! Now different people are commenting in the favor of man as he was emotionally disturbed. But somehow reality is that it was a crime and cold murder with no cause.