The reality you know may not be true!
Yes, I'm talking about Pakistan, one of the world's best tourist spots. A land of beauty, nature capturing, artistic feelings, and true hearts can be your choice for this year's vacation plan.
Thus, there could be no other best option to choose this cheap and astounding place to visit. You might get discouraged with false attributes like it is a terrorist country. Don't worry, first watch Youtube's biggest vloggers and then come to your plan.
However, without spoiling your real-time, let's get started with our chosen best 5 beautiful tourist spots in Pakistan.
The Kalam valley is one of the world's famous pot to visit. Even Pakistanis also wish to visit it whenever they get free from hard-working routines. This valley covers a unique worldview with their culture and beauty of lands.
In the whole Kalam valley, a place that can catch your eyes is Beyon Village. This village can be approached easily if you walk some steps hilly side and then get to the destination. It is one of the adventurous tours to do and then enjoys the cool breeze of mother nature.
A unique place to visit in Hunza Valley, a place of charm is Attabad Lake. This lake has a history of tragic existence by land sliding. Now this place has become the tourist spot for global tourists.
People love to visit this lake because of its beautiful blue water. If you look at it from an upside or drone camera, it seems that this lake is fake but it's real. Also, there are side villages that can capture your view of tourism in Hunza.
 
Broghil valley gets the attention of adventurers who believe in some realistic but cinematic experience of the tour. This could be acquired if you visit this valley one of the highest in the world. You need to crawl 13000 feet above the land to reach this masterpiece.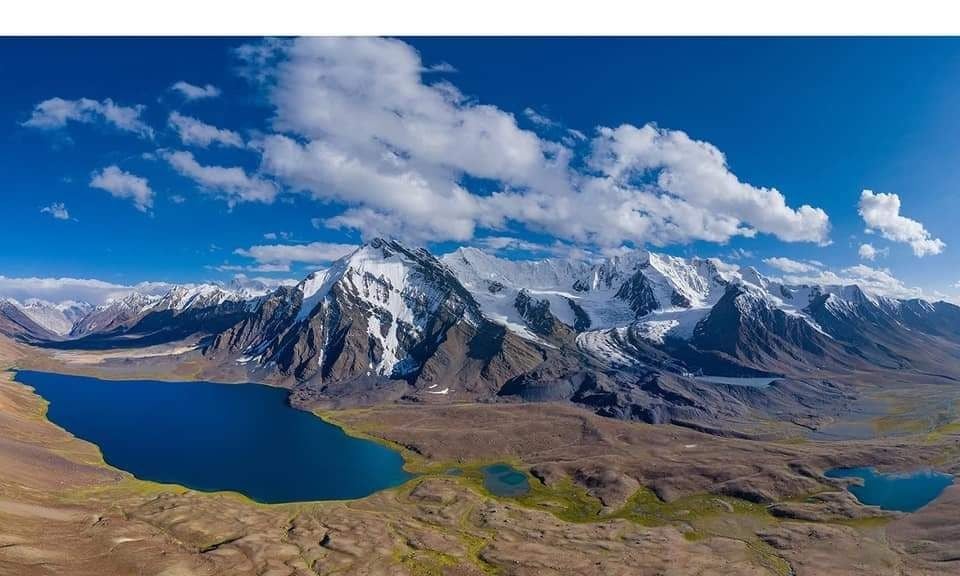 Normally this valley is not open for tourism due to horrible tracks. But if you insist to go, visit the official's office and get permission first. Then you can get jeeps or horses to get on the way to greenery, wild experience, snow any many more.
For people who are culture investigators and want to unleash their knowledge, visit this beautiful city. Though there are no hilly areas and other things street foods and local people are quite interesting. Also, you can visit historical Mandir, Mosques, and Tomb here.
The world's most famous Wrestler "Gama Pehlwan" was born here and prepared here to defeat the whole world. So if you are planning to enter Pakistan, do add it to your list for an amusing experience.
So the end and a balance to your tourism experience, Visit Lahore. There is a famous folk phrase "The one who didn't visit Lahore is not born yet". So there is something thrilling in Lahore to explore.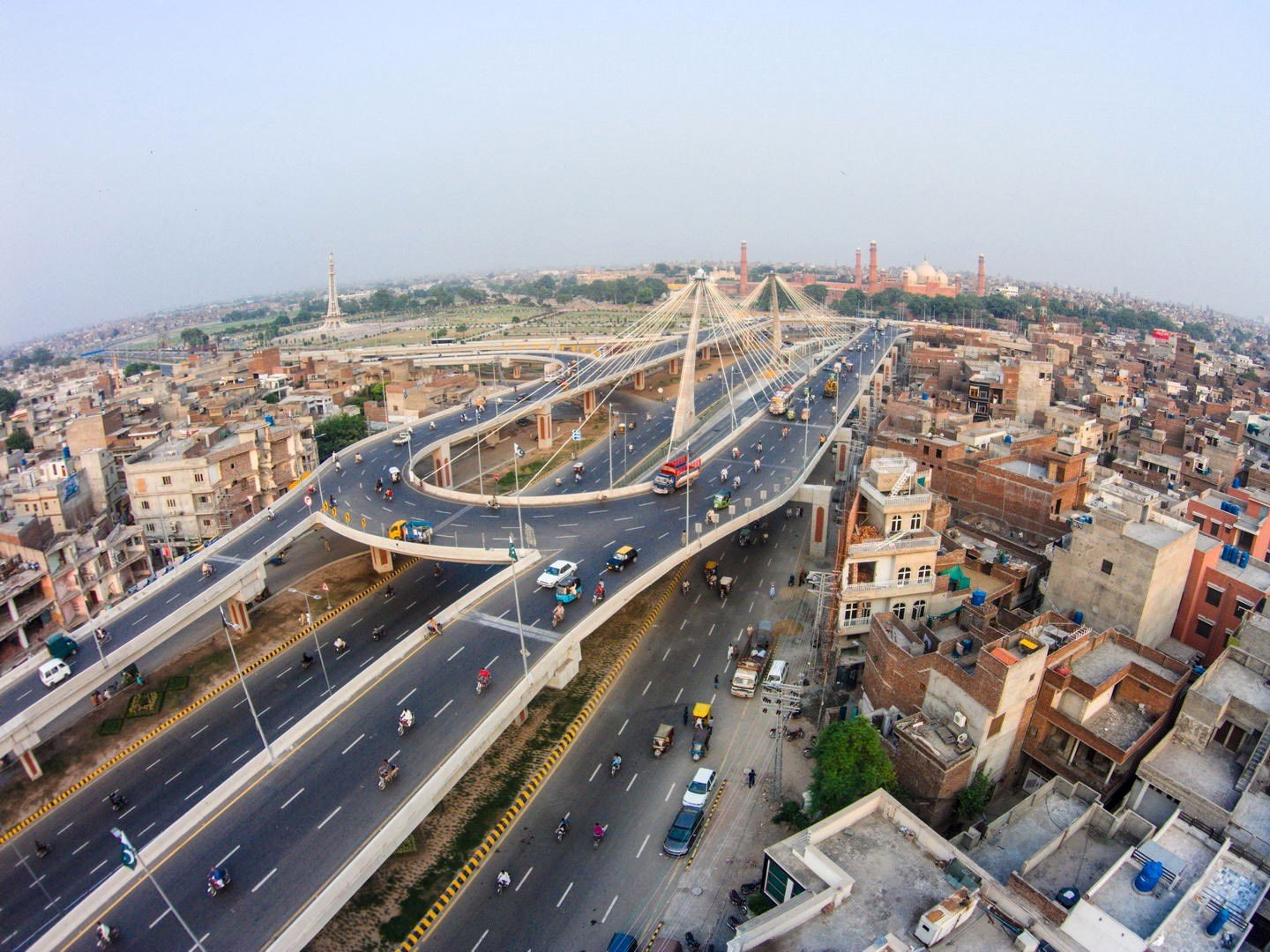 First of all, they are people of greater attitude and open hearts. Also, the local lifestyle is very interesting and you will miss it once you get through it. There are different historical spots like Badshahi Mosque, Badshahi Qila, Museums, and many more.